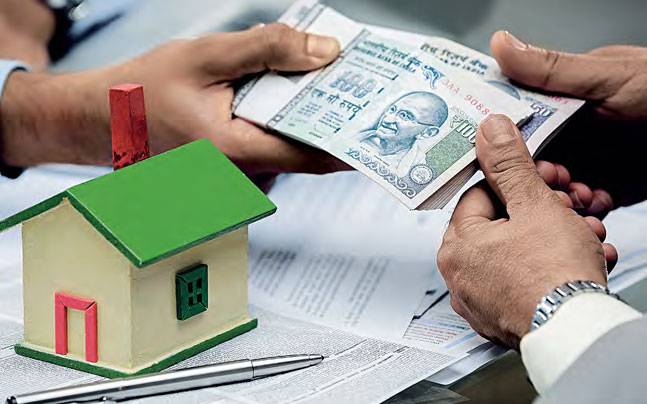 In the highest refund order since its inception, the real estate body Maharashtra Real Estate and Regulation Authority (MahaRERA) has got a builder to shell out Rs 7 crore in compensation for not handing over flats to home-buyers within the promised time. 
The authority ruled in favour of 21 aggrieved home-buyers who had come together for justice. 
Last year, the developer Bhagtani Serenity project gave home-buyers the choice of a refund or being accommodated in other projects as this project could no longer be completed. 
The complainants claimed that the developer had not refunded a single rupee till date, which the RERA pointed out was fraudulent. While the complaint was heard, RERA officials said that the developers' side tried to portray the complainants as investors in the project and not home-buyers. However, they could not 
prove this.
In a first, RERA has also added an interest of 15 per cent per annum to the compensation amount. RERA officials stated in the ruling, "The complainants are entitled to get back their amount with simple interest at 15 per cent per annum. The complainants have filed the payment sheet that shows the payments they have made to the respondents towards consideration of flats and taxes."
Tanuj Lodha, the lawyer who represented the home buyers, said, that the buyers paid money to the developer between 2013-2015 and now even after three years not a stone has moved. Meanwhile, Rs 7.1 crore, about 40 per cent of the cost of the flats, was already paid to the developer but no agreement of sale had been made, just allotment letters issued, he said, adding that in 2017, the developer sent a letter to the buyers stating he was unable to get approvals and would not be able to complete the project. That's when we claimed our money back for false promises, Lodha said.
The lawyer also said that RERA had admitted the case without agreement deed and only on the basis of allotment letter, and also allowed 15% interest, which was above the average normally charged when compensations are given. RERA also admitted a joint complaint of 21 home buyers together, which had never happened before.