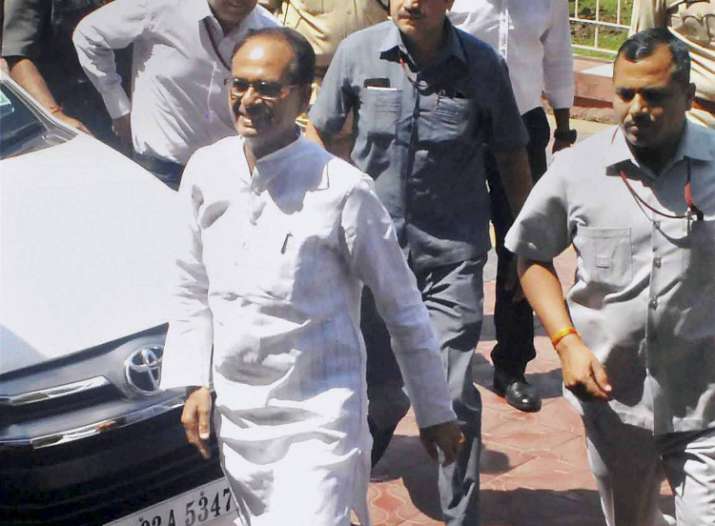 The Madhya Pradesh government on Tuesday announced a ban on plastic/polythene carry bags across the state from 1 saying its consumption results in large number of cow deaths.
Announcing the ban, Public Relations Department Minister Narottam Mishra said, "As the consumption of plastic bags causes a large number of cow deaths, the state cabinet, chaired by Chief minister Shivraj Singh Chouhan has approved the proposal of imposing the ban on plastic/polythene bags across the state from May 1."
"The cows eat polythene/plastic bags, which leads to their death. Banning of polythene use will protect their lives. Besides, the plastic/polythene bags are also harmful for the environment," he said.
When asked that how this ban would be implemented, Mishra said other modalities of this ban are yet to be chalked out.
However, this ban would not be meant for bucket and other plastic materials. It is restricted to plastic carry bags only, he clarified.