Follow us on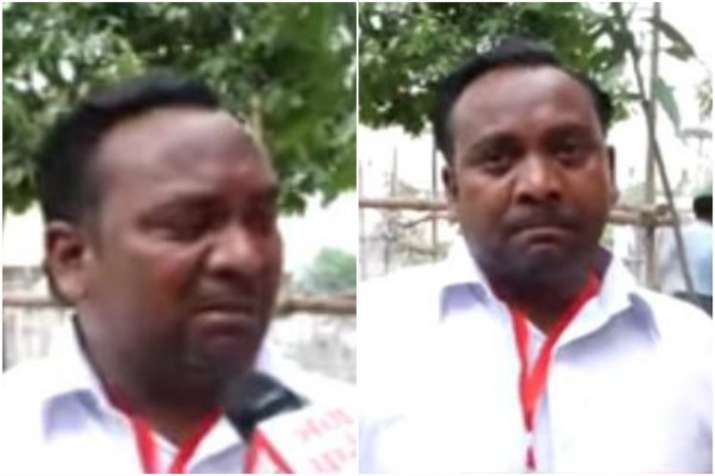 Disheartened with his defeat, an Independent candidate from Punjab's Jalandhar seat could not hold back his tears when asked about the crushing defeat. 
Crushing, because he got a mere five votes -- when his own family has nine members. He was in the fray with the other 18 candidates from the seat.
Neetu Shuttern Wala broke down in front of the camera. He said, "When your own family doesn't support you, how can you expect outsiders to help you?"
The man is so disheartened with the result that he has decided to not run for the elections ever again.
He may be crying his heart out, but the Twitterati are having a field day laughing at his misery.