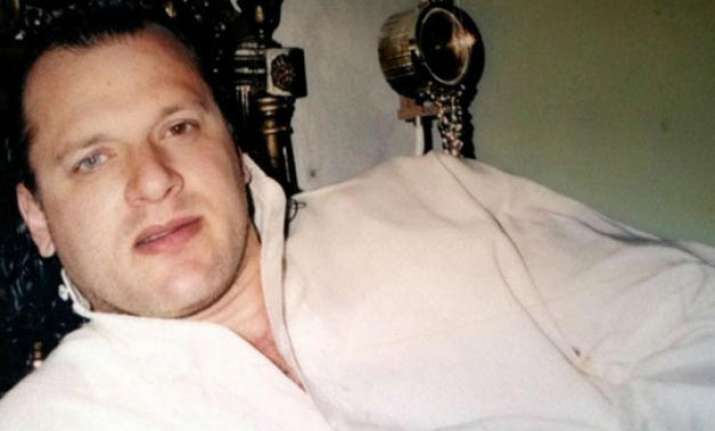 Mumbai: 26/11 Mumbai Terror attack operative David Coleman Headley, whose cross examination in the case continued today, admitted that a plot had been executed to kill Shiv Sena Chief Bal Thackeray but he managed to escape unharmed, adding that the assailant had been arrested but escaped from custody later.
"I don't have first-hand knowledge. But yes, an attempt was made to kill Bal Thackeray by the LeT. The assailant was arrested but he managed to flee from police custody," Headley said in the Special Court of Additional Sessions Judge GA Sanap.
His replies came on the second day of his cross-examination conducted by lawyer Abdul Wahab Khan, the defence counsel for Sayed Zabiuddin Ansari alias Abu Jundal, who is facing trial in the 26/11 case.
During his examination-in-chief by Special Public Prosecutor Ujjwal Nikam on February 12, Headley had first confirmed the LeT's plot to target Thackeray, but said nothing on an unsuccessful bid made to kill him and the attacker having slipped from the police hands.
When Khan asked him how many times he visited the party headquarters Shiv Sena Bhavan in Dadar and what was the motive, Headley said he recced the building twice and reiterated that the LeT's target was the late Thackeray.
To the question, under whose instructions, Headley said he was instructed by his LeT supervisor in Pakistan, Sajid Mir.
On any other attempts on the late Thackeray's life, Headley said he had learnt of one previous attempt on the late champion of Hindutva (Thackeray), and the man who made the bid had escaped police custody.