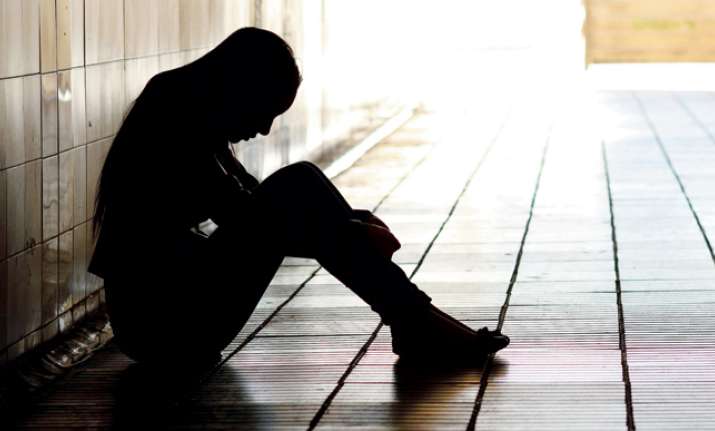 In yet another shameful incident shedding light on the increasing cases of sexual abuse of children, seven minor girls at an orphanage here have alleged being raped over a period of two months, police said today.     
The girls, all in the age group of 14-15 years, were staying at the orphanage at Muttil in Kalpetta in Wayanad district.     
The incident came to light after one of the girls was seen coming out from a nearby shop in suspicious circumstances and was questioned by the orphanage staff, following which a complaint was lodged with the police, they said.     
A probe has been launched into the case and some persons have been questioned, a top police official said, adding no arrests have been made so far.     
Any other information about the incident was not known immediately and police said more details would be shared as the probe progresses.     
The incident comes close on the heels of a 16-year-old girl being allegedly raped by a church vicar at Kottiyoor in neighbouring Kannur district.     
The girl gave birth to a baby boy on February 7 after which the priest was arrested. Seven other accused in the case, five of them nuns and a doctor, are still absconding.
The data accumulated by the National Crime Records Bureau (NCRB) reveals that at least 34, 651 cases of rape were reported across India in 2015, in which the victims ranged from female children younger than six years old to women over 60 years.
Those aged between 18 and 30 reported the largest number of rape attacks – totalling almost 17,000. 
According to data compiled by the NCRB for 2015, 8,800 cases of rape on children were registered across the country under the Protection of Children Against Sexual Offences Act (POCSO).
(With PTI inputs)