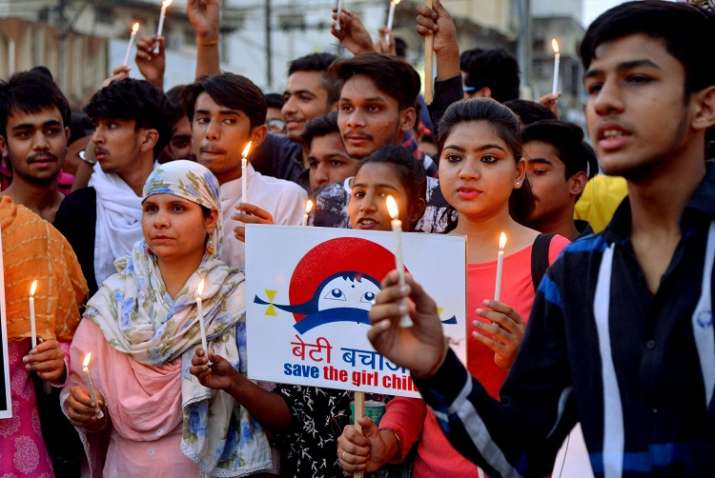 The Jammu and Kashmir Police's Crime Branch has rebuffed the claims in a section of media regarding the Kathua rape-murder case were false and confirmed that the medical experts had proved the sedation, sexual assault and subsequent murder of the eight-year-old girl.
The excerpts of the first report by the Forensic Science Laboratory (dated 30 January) in the Kathua rape and murder case recently started circulating in a selection of print and electronic media, claiming that "no spermatozoa were detected".
The Crime Branch, in a statement on Saturday, clarified that such reports were 'far from the truth'. "For the last couple of days, a section of print/electronic media has published/broadcast information/reports shared on the social media sites as well, which are far from truth," the Crime Branch said.
"Constrained by the reports, it is to place on record that on the basis of opinion furnished by medical experts, it was confirmed that the victim was found subjected to sexual assault by the accused.
"Accordingly, on the basis of medical opinion, Section 376 (D) of the Ranbir Penal Code was added in the case. The medical opinion also established beyond doubt that the victim was held in captivity and administered sedatives and the cause of her death was asphyxia leading to cardiopulmonary arrest," it added.
The Crime Branch had presented a chargesheet in the court of law after completion of all legal formalities of investigation. The investigating agency is also in the process of submitting a supplementary chargesheet.
Section 376 (D) deals with gang Rape followed by death or persistent vegetative
state of the victim and prescribes punishment with imprisonment for life.
The girl was kidnapped on January 10 and her body found on January 17 near Rasana village in Hiranagar tehsil in Kathua district.
Police investigations revealed she was held captive inside a temple, sedated and repeatedly raped before her murder. Police have filed chargesheet against eight persons in the case.
The Kathua case has roiled the country, forced the government to approve an executive order punishing rapists of girls under the age of 12 with death, and polarised the state.
(With inputs from IANS)