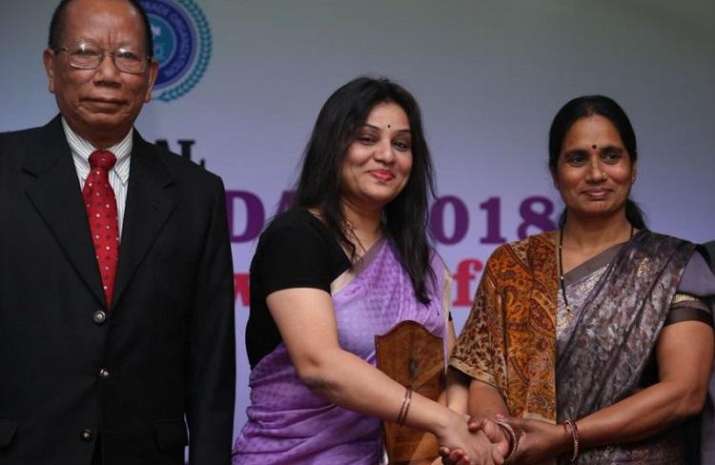 Karnataka's former Director General of Police (DGP) HT Sangliana on Friday apologised for his remarks on Delhi gang-rape victim Nirbhaya's mother. This comes days after Sangliana, a member of the ruling Congress in the southern state, at an event said that Nirbhaya's mother was a woman with "good physique".
"I'm sorry that my statements have been twisted. I meant that Nirbhaya's (name by which the 2012 Delhi gang-rape victim is known) mother looks very smart and good in her physique. Her daughter, Nirbhaya, must have also been a beautiful girl. I think that beautiful people need protection so they don't become victims in the future," IANS quoted him as saying.
The gang-rape of the 23-year-old student Nirbhaya in Delhi on December 16, 2012, by a group of six men, caught international attention after she succumbed to injuries. 
- With agency inputs