Follow us on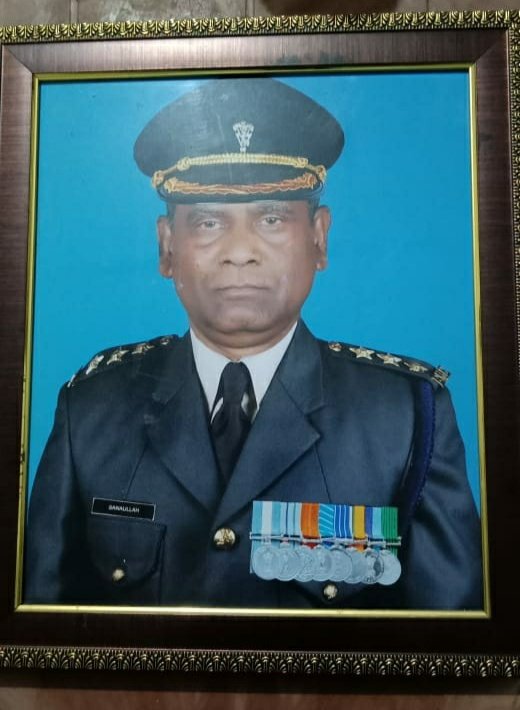 A former army officer and Kargil war veteran was apprehended on Wednesday and sent to a detention camp in Assam after he was declared a 'foreigner'.
Fifty-two-year old Mohammed Sanaullah, who had fought the Kargil war, was arrested by the Assam Border Police in Guwahati on Tuesday and taken to the detention centre for illegal immigrants in Goalpara.
The arrest was based on the order of a Foreigners' Tribunal that declared him a non-citizen.
The family of a retired honorary lieutenant of the Indian Army moved the Gauhati High Court on Wednesday after he was declared a foreigner and sent to a detention centre in Assam, reported The Hindu.
Ironically, Lt Sanaullah was serving as an assistant sub-inspector (ASI) in the border police that is tasked with identifying, detaining and deporting doubtful citizens and illegal migrants. This unit of the state police often employs retired defence and paramilitary personnel.
"Nothing is more heartbreaking than an ex-serviceman being treated like this. Is this his reward for giving 30 years of his life to the Army defending the country, including fighting in the Kargil War?" The Hindu quoted Lt Sanaullah's cousin Mohammed Ajmal Hoque from Boko, as saying.
A Foreigners' Tribunal in Boko had served notice on Sanaullah last year. He appeared before the tribunal at five hearings. At least six other retired personnel of the Army and paramilitary forces have been served such notices.