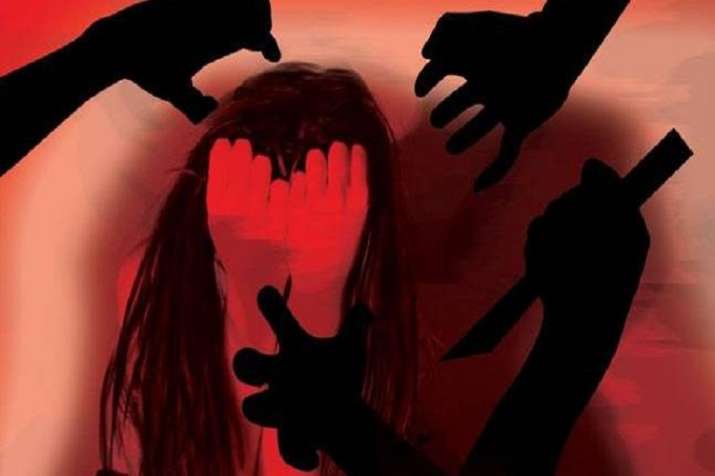 14 people were arrested over gang-rape and murder of an 18-year-old girl in Chatra district of Jharkhand on Saturday, news agency ANI tweeted. The girl was set ablaze on Friday by a group of men who had allegedly gang-raped her a night before.
The rape accused, along with his friends stormed into the house of the girl in the Raja Tendua Tola area on Thursday kidnapping her and later allegedly raping her.
The woman's family approached the village panchayat to take stern action against the accused. The panchayat imposed a fine of Rs 50,000 and also ordered them to do 100 sit ups before it. 
However, the accused refused to obey the panchayat directive and instead barged into the house of the girl along with his friends, assaulted her parents and then set her on fire. "The girl died on the fire. Till now we have caught 14 people", said Inspector General of Police, Ashish Batra.
Meanwhile, the district administration has announced a financial support of Rs 2.5 lakh to the victim's family.