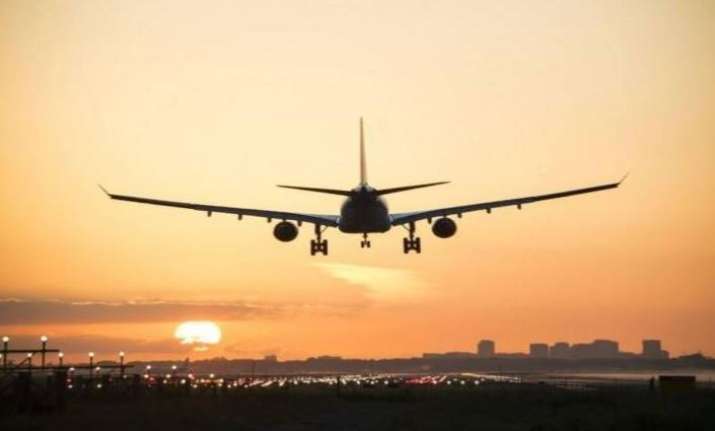 A 43-year old employee of Jey Airways reportedly committed suicide in Nalla Sopara near Mumbai. News agency ANI reported that the man was suffering from cancer for the past three years. 
Reports say that the man ended his life by jumping off the roof of his apartment. 
Jet Airways is going through financial troubles and has grounded its fleet. Thousands of its employees face an uncertain future.
Body of the man has been sent for post-mortem. Further investigation is underway.
Meanwhile, 200 employees of Jey Airways took out a candle-march on Saturday in New Delhi. The march was held at Jantar Mantar.The employees urged lenders of Jet Airways and the government to save the airline.
Delhi: #JetAirways employees and their families hold candle light protest at Jantar Mantar. pic.twitter.com/T9DZ2hqyle

— ANI (@ANI) April 27, 2019
The employees were carrying placards with slogans such as "Save Jet Airways, Save Our Future" and "We have dependents to feed, please don't let 9W bleed".
9W is the code for Jet Airways like 6E is for IndiGo.
This is the second time in as many weeks Jet Airways employees gathered at Jantar Mantar after the temporary suspension of the airline's operations on April 17.
"The senior management of Jet Airways met Finance Minister Arun Jaitley and other senior officials of the government and apprised them of the grave situation being faced by the airline. We were assured that the government would do the best to ensure betterment of the employees and the company but it is sad that nothing has been done," a statement issued by the employees said.
Also Read | Jet Airways crisis explained in 10 points
Also Read | Jet employees' union opposes allocation of slots to other airlines