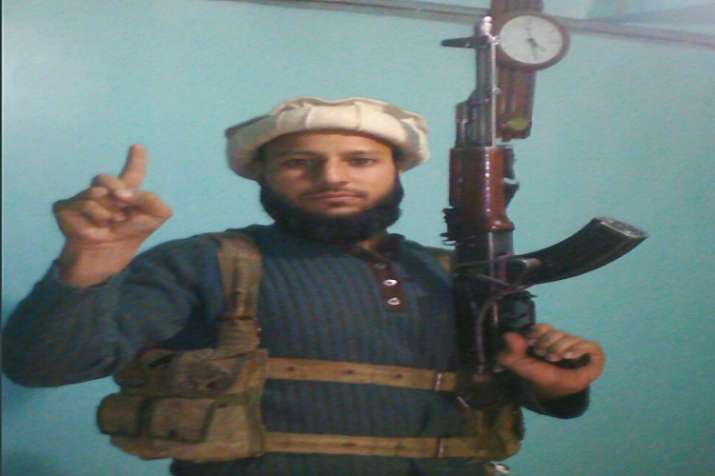 Jammu and Kashmir police on Sunday arrested wanted terrorist Reyaz Ahmed, accused of encouraging youth for joining militancy and terrorist activities.
"He is a hardcore motivator of youth who encourages them for joining militancy and terrorist activities," the police said.
Earlier in the day, three militants including a Pakistani commander of the Lashkar-e-Taiba (LeT) and two Kashmiri militants were killed and five security personnel were injured in an encounter in Jammu and Kashmir's Mujgund area. 
Security forces had launched a cordon and search operation in the evening near the Srinagar-Bandipora road in Mujgund area on the city's outskirts on Saturday. As the forces were conducting searches, the militants fired upon them.
An Indian soldier, a Central Reserve Police Force (CRPF) trooper and three policemen were injured after the encounter broke out on Saturday evening in the Mujgund area following a tip-off.
Four residential houses were also damaged during the operation as militants kept on changing locations during the gunfight within the cordoned off area.
Civilian protesters clashed with security forces the moment the gun battle ended.
Meanwhile, authorities have suspended mobile Internet services in Srinagar district.