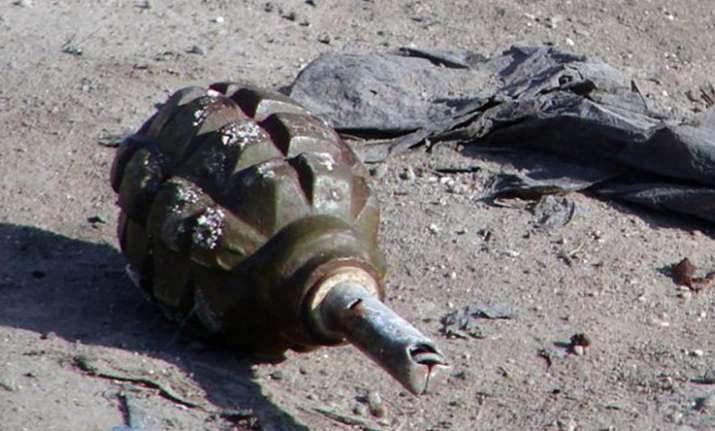 Amid the ongoing shutdown in Jammu and Kashmir, several militants today lobbed a grenade at a police station in Anantnag town, killing one and injuring 17, police said.
The injured included seven policemen as well.
"One civilian was killed and 17 others, including seven policemen, injured in the grenade attack on Sherbagh police station in Anantnag," a police official said.
Of the seven injured policemen, five were in critical condition and have been brought to Srinagar for specialised treatment, the official added.
The situation in the valley has been tense as the holed-up guerrillas had started a gunfight on Sunday with the security forces which resulted in the killing of three militants and one policeman.
Five others - a police official, a civilian and three soldiers - were injured in the attack.