Follow us on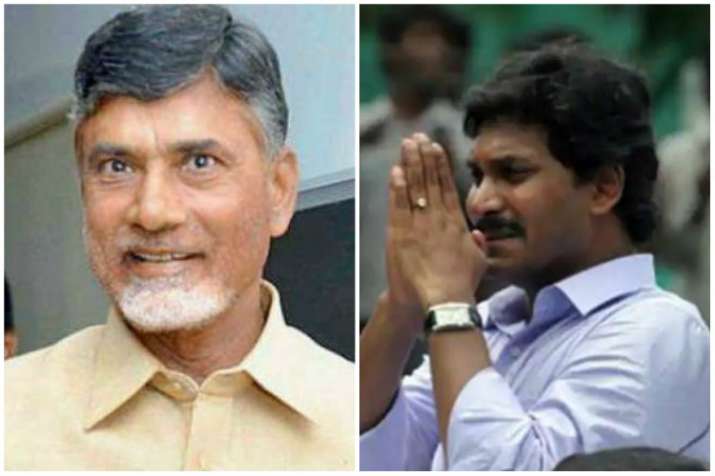 Andhra Pradesh Chief Minister Jagan Mohan Reddy has scrapped 'Annadata Sukhibhava' scheme introduced by his predecessor, Chandrababu Naidu.
In its place, he has introduced the 'Rytu Bharosa' scheme.
Naidu's TDP government had introduced 'Annadata Sukhibhava' scheme in February 2019, a few months before the assembly polls in the state.
The scheme was meant to support income and promised a fixed sum of Rs 10,000 per year to all the farmers of the state irrespective of the size of their landholding.
The 'Rytu Bharosa' scheme, on the other hand, promises a sum of Rs 12,500 per year, totalling Rs 50,000 in five years. 
The 'Rytu Bharosa' scheme will be launched on October 15.
In YSRCP's manifesto for the 2019 election, the party had stated that 'Rytu Bharosa' scheme was the part of "Navratnalu" - nine important promises to fulfill if the party comes to the power.
Earlier, Jagan had increased the amount of pension scheme for senior citizens Rs 2,000 to Rs 2,250 -- to be further hiked to Rs 3,000 over the next four years.
YS Jagan Mohan Reddy had won the 2019 assembly polls with a seat tally of 151 out of 175.