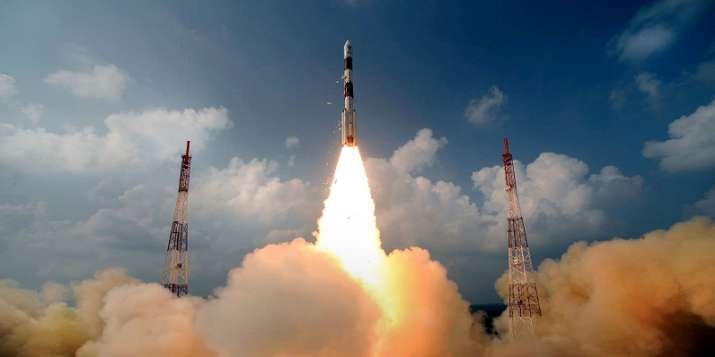 The Indian Space Research Organisation (ISRO) will launch an unprecedented number of five national communication  spacecraft this year.
By launching these satellites, ISRO hopes to cut the gap in satellite capacity for different users.
According to a report in The Hindu, the first of these satellites, GSAT-9 or the South Asia Satellite, will be launched in the first half of April from the Sriharikota space station.
GSAT-9 will ride on the indigenously developed Geosynchronous Satellite Launch Vehicle (GSLV).
"This year we are launching with five more communication satellites. With all of them coming up, there will definitely be a drastic, perceptible change in satellite capacity. In a matter of one year, the scene should be much better than what it is," ISRO Chairman AS Kiran Kumar told The Hindu.
Kumar further said that ISRO has been taking conscious action to improve its overall communication transponders capacity.
He also added that the new satellites that are constantly put up for approval could ease up the scene in the next two to three years.