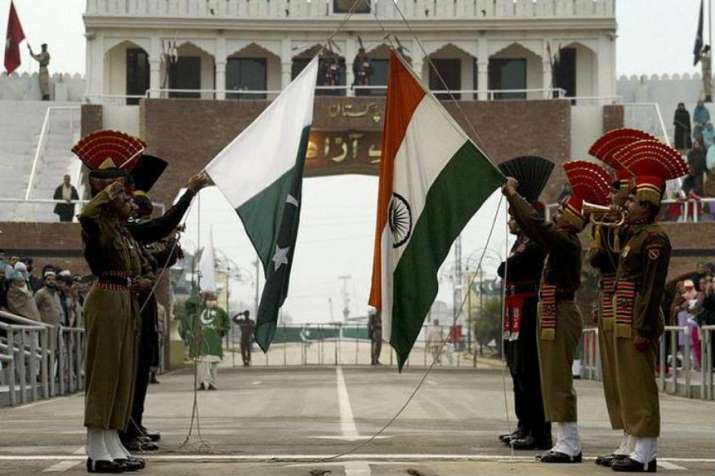 The misery of a Gujarat man, Altaf Paleja, epitomizes the impact deteriorating relations between India and Pakistan has on ordinary people on both sides of the border. 
The man, based with his family in Bhuj in Gujarat's Kutch district, cannot bring his wife of Pakistani origin along with their six-month-old son home. The reason is that India has denied the Pakistani national entry into Kutch, where Altaf's family is based. 
According to a Times of India report, Altaf has a home in Bhuj but had to stay at a hotel in Morbi when his Pakistani wife Sidra visited him. Eight months ago, when Sidra and her mother visited India, they were granted visas on the condition that they would choose any place but Kutch to stay. 
Now, when Altaf is in the process of inviting his wife and his in-laws to India again – this time with his six-month-old son Muhammad Azaan – authorities have informed him again that they won't be allowed to stay in Kutch. 
Staying at a hotel appears to be the only resort for this family as there is nobody who was apparently ready to rent a house owing to their Pakistani origin. 
"Finally, we had to stay at a hotel. It was difficult because my family from Bhuj also decided to stay with my in-laws," Times of India quoted Altaf as saying.