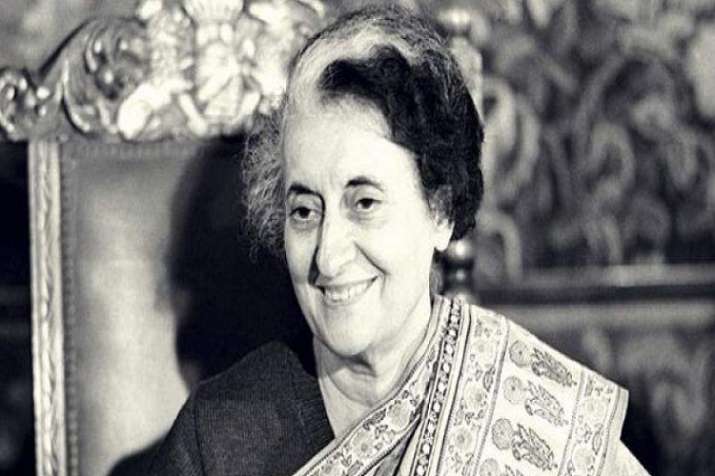 Indira Gandhi was an Indian politician, stateswoman and a central figure of the Indian National Congress. She was the first and, to date, the only female Prime Minister of India. Indira Gandhi was the daughter of Jawaharlal Nehru, the first prime minister of India. She was born on November 19, 1917. She was assassinated by her bodyguards on October 31, 1984 in the aftermath of operation bluestar.
Here are the 10 interesting facts about Indira Gandhi 
1)  Indira Gandhi served as Prime Minister from January 1966 to March 1977 and again from January 1980 until her assassination in October 1984, making her the second longest-serving Indian Prime Minister after her father.
2) Despite her surname Gandhi, she is not related to the family of Mahatma Gandhi.
3) Gandhi served as her father's personal assistant and hostess during his tenure as Prime Minister between 1947 and 1964.
4) Upon her father's death in 1964 she was appointed as a member of the Rajya Sabha (upper house) and became a member of Lal Bahadur Shastri's cabinet as Minister of Information and Broadcasting.
5)  She went to war with Pakistan in support of the independence movement and war of independence in East Pakistan, which resulted in an Indian victory and the creation of Bangladesh.
6) Gandhi instituted a state of emergency from 1975 to 1977 where basic civil liberties were suspended and the press was censored. 
7) In 1999, Indira Gandhi was named "Woman of the Millennium" in an online poll organised by the BBC.
8) The principle of equal pay for equal work for both men and women was enshrined in the Indian Constitution under the Gandhi administration.
9)  Gandhi authorised the development of nuclear weapons in 1967.
10) Indira Gandhi was awarded India's highest civilian honour, the Bharat Ratna after leading India to victory against Pakistan in the Bangladesh liberation war in 1971.