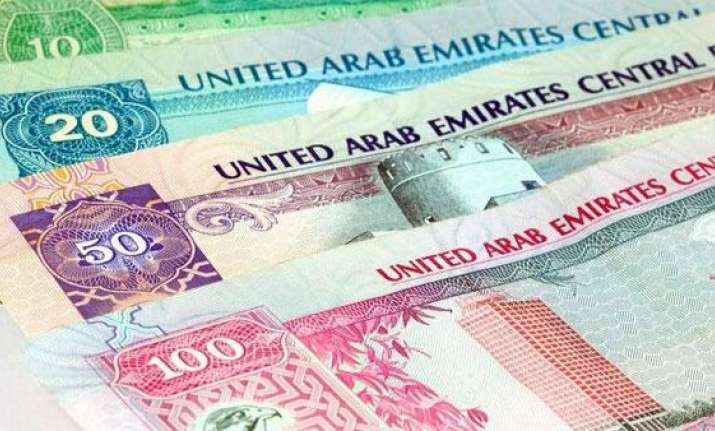 An Indian man has hit a jackpot by winning a whopping USD 1.9 million in a monthly raffle in the UAE, hours before he was set to leave the country for good, a media report said.
Tojo Mathew, 30, working as civil supervisor in the capital Abu Dhabi, had bought the ticket at the city's airport before boarding a flight to India.
Mathew, who is from Kerala, was leaving the UAE for good to join his wife in Delhi.
"I bought the ticket at the Abu Dhabi airport just before boarding the flight for India. I was leaving the UAE for good to join my wife, who got a job in New Delhi. I still cannot believe I won," Mathew was quoted as saying by the local media.
 Mathew won the dirham 7 million (USD 1.9 million) as he was leaving for good, the report said. Mathew said his big dream was to own a house in Kerala.
"That has been my long pending dream. Now it can become a reality with the raffle money," he said.
Mathew and his friends received the news on Wednesday when they checked the Big Ticket website.
Nine others won 100,000 dirhams (USD 27,000) at the draw. The winners included five Indians, one Pakistani and a Kuwaiti.
Earlier, an Indian driver in Dubai had won dirham 12 million in a raffle draw in Abu Dhabi in April. In January, another Keralite in the UAE had won a dirham 12 million in the biggest-ever raffle prize money in Abu Dhabi.