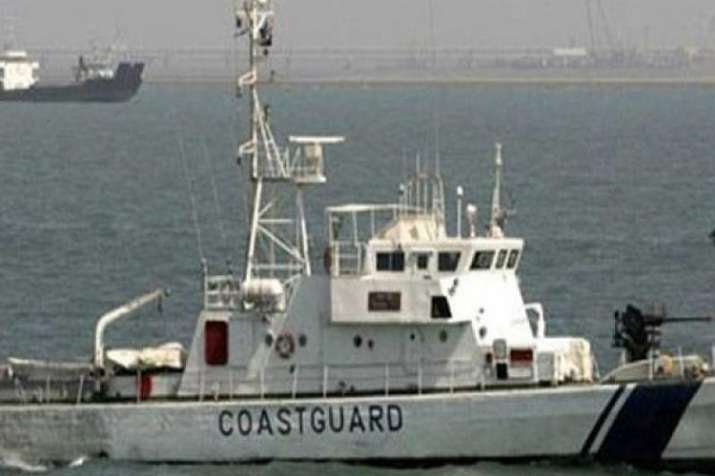 India and Vietnam on Monday agreed on augmenting operational level interaction and cooperation, according to a statement. The agreement was reached during a high-level meeting between the coast guards of both the countries.
"During the meeting (both) sides agreed to strengthen mutual cooperation in accordance with the provisions of a MoU. Sharing of best management practices and augmenting operational level interaction were also agreed upon," the statement said.
The Indian side was led by Director General Indian Coast Guard (ICG) Rajendra Singh and Commandant, while a six-member delegation was led by Vietnam Coast Guard (VCG), Major General Nguyen Van Son.
In continuation to the efforts by governments of both the nations, the meeting aimed at enhancing the cooperation between the coast guards in the field of maritime safety and security at sea, the statement said.
"The meeting was significant in providing added impetus to the already existing professional relationship between the coast guards of India and Vietnam," the statement added.
The commandant along with the delegation will travel to Chennai and will participate in the welcome ceremony of the first VCG ship to India.
They will also take part in the joint exercise scheduled off the Chennai coast on October 4.
The VCG ship CSB 8001 is scheduled to arrive at Chennai on Tuesday for professional interaction and participating in the joint exercise.
Relations between the two coast guards goes back a long way with ICG ships visiting Vietnam for professional interactions since 2001.