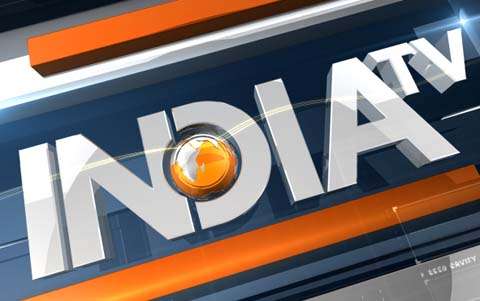 India TV has tendered apology for revealing the name and identity of the victim of the Kathua gangrape and murder case. 
Section 23 of the Protection of Children from Sexual Offences (POCSO) law lays down the procedure for the media to report cases of sexual offences against child victims and Section 228A of the Indian Penal Code (IPC) deals with disclosure of identity of victims of such offences. The penal law provides for jail term of two years with a fine. 
The law prohibits media houses "from effecting any publication including the name, address, photograph, family details, school details, neighbourhood or any other particulars which may have an effect of leading to the disclosure of the identity of the child victim.
India TV also urges people not to share the eight-year-old victim's identity on social media platforms, as doing so is a criminal offence.