Follow us on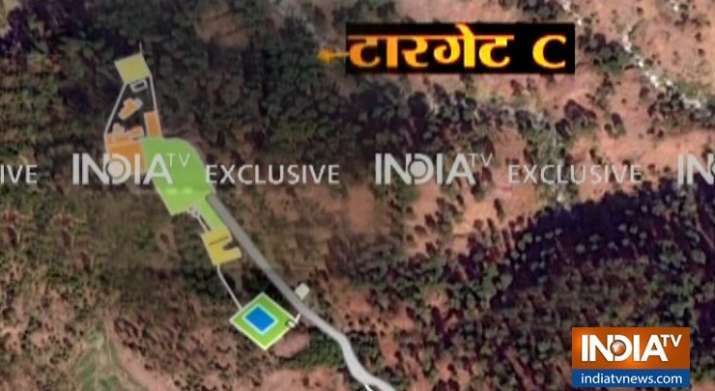 India TV today brings you the full truth behind the Indian Air Force's strategic operation against Jaish-e-Mohammed's terror camp at Balakot in Pakistan's Khyber Pashtun region. 
The strike which came within the fortnight of Pulwama terror attack on CRPF envoy in Jammu and Kashmir has become a matter of speculation. But today India TV has details which will put all speculations to rest. 
Also read | France freezes assets of JeM chief Masood Azhar
Inda TV has access to defence files which show the exact locations which were the target of IAF strikes within Balakot camp.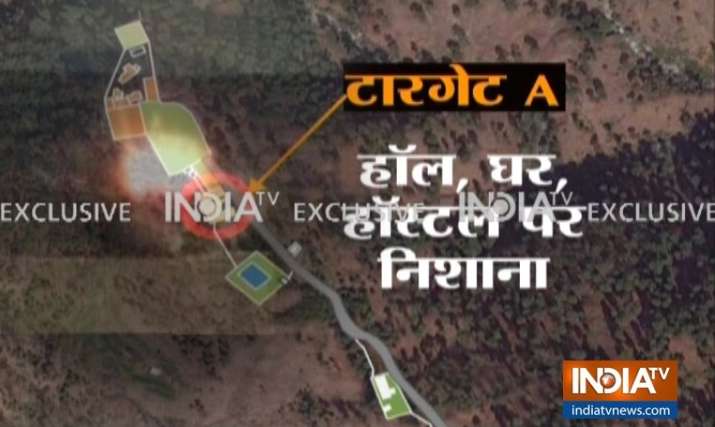 Target A was a complex of eight rooms, which had at least 12 trainers and 97 terrorists present in the complex. The rooms housed the office of Masood Azhar's Yusuf Azhar. According to sources, it was the complex where the new trainees came to enroll.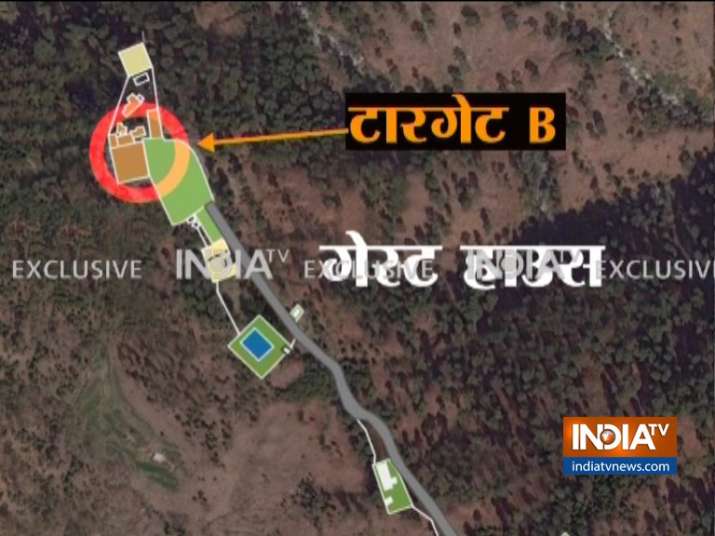 Target B was a two-story complex which housed a guest house for top leaders of the terror outfit. It also had the houses of the trainers. Sources say that at any time at least seven terrorist commandos were present at the site at all times.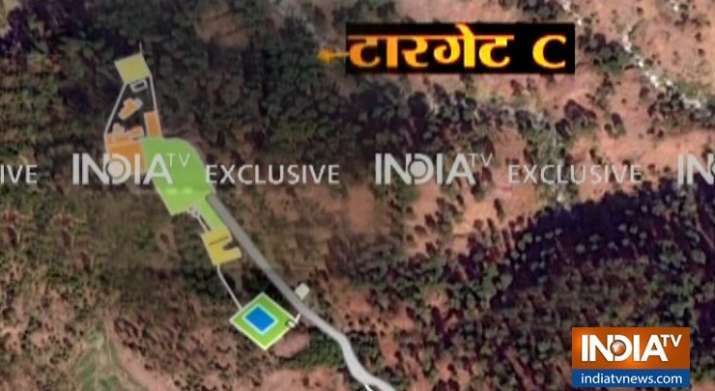 Target C, sources say, was a source of maximum casualties as it was hall. According to the source's information from top IAF officials, the hall was a hostel in the terror training centre. It had at least 150 terrorists at the time of the attack. 
Watch Video: