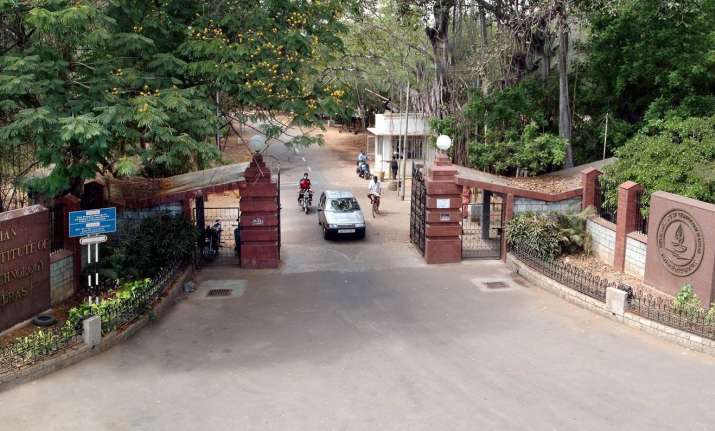 The website of IIT-Madras was hacked on Thursday morning with pro-Pakistan messages posted on it.
The website was hacked by someone using the name 'Faisal 1337x'.
The website had a photo of the famous joker from the Batman movie "Dark Knight" in the garb of McDonald's mascot Ronald McDonald posted on its pages.
A message posted on the page read "Pakistan Zindabad" and "You don't know the power of Pakistan hackers".
"I came to know sometime in the morning from students that the website was hacked," IIT Madras spokesperson Venkatraman said.
"The website overall worked fine, except the hacked pages," he added.
The pages were restored after some time, and started working as usual.
(With IANS inputs)