Follow us on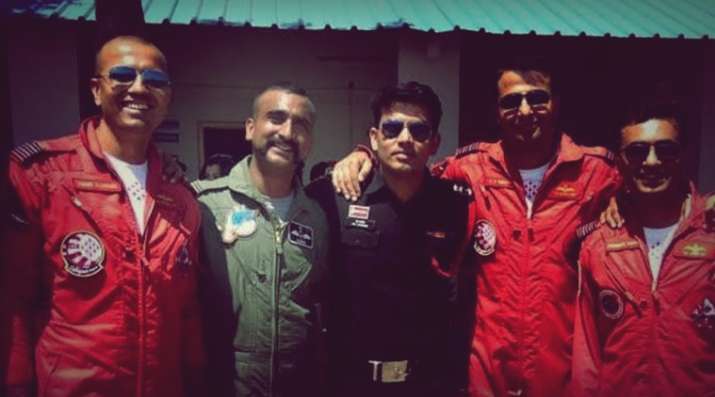 Even as Indian Air Force Wing Commander Abhinandan Varthaman has expressed his desire to return to the cockpit as soon as possible, he will have to wait for quite some time before he finally hits the skies again. On Wednesday, Varthaman became the first IAF pilot to shoot down an F-16 fighter jet during an aerial combat with the Pakistani Air Force. He was captured by the Pakistani Army after his MiG-21 Bison jet was hit in a fierce dogfight. He returned to India to a hero's welcome on Friday night. 
Varthaman, who became the face of the tense military confrontation between India and Pakistan, conveyed to the IAF brass that he wants to return to the cockpit as soon as possible. However, authorities will take time to conduct all kind of medical check up, debriefings as part of their extended procedure as deemed necessary.
According to experts, the IAF pilot will undergo physical examinations and other assessments as well. He will face mental assessment and emotional assessment, having spent two days in captivity in Pakistan. The authorities will evaluate him for any physical or psychological harm caused to him. 
ALSO READ | Wing Commander Abhinandan's spine, rib found injured after return from Pakistan: Report
According to sources, a MRI scan on Varthaman has shown injuries to him in his lower spine which could have happened following his ejection from the MiG-21 fighter plane. He also has a rib injury due to an assault by the Pakistani locals soon after he landed in Pakistan-Occupied Kashmir.
Varthaman will not be able to fly till the authorities are assured of his fitness level, both physically and mentally. 
Kargil war hero Nachiketa had suffered injuries to his spinal cord after being tortured in captivity in Pakistan. He started flying transport aircraft for the airforce since he could not return to flying fighter jets. Nachiketa had to undergo training all over again. 
For the last two days, the Wing Commander has been undergoing medical treatment at a military hospital in New Delhi. His health condition is being monitored by a group of doctors at the Army's Research and Referral Hospital. Varthaman has said that he was subjected to a lot of mental harassment in Pakistan, however he ruled out any physical torture. 
Wing Commander Abhinandan will continue to undergo long procedures till he is declared fit and fine to be able to fly again. 
ALSO READ | Beard it like Abhinandan! Here's how Twitterati is reacting