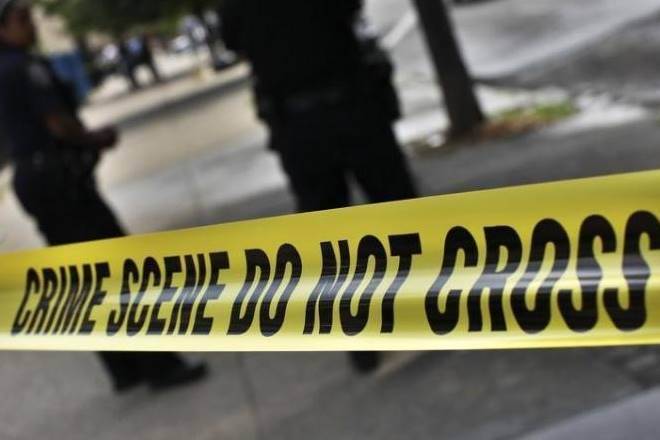 A senior manager of the Tata Steel Processing and Distribution Ltd (TSPDL) was shot dead by a former employee of the company in Faridabad on Friday, according to news agency ANI. 
Confirming the incident, TSPDL issued a statement and said the incident took place at 1:10 pm in the company's Farodabad office where senior manager Arindam Pal was shot dead by former employee Vishwash Pandey. 
According to the agency's report, Pandey immediately escaped from the site after the shooting incident, while the victim died on his way to the hospital.
Pandey worked with TSPDL from 2015 to 2018, and was discharges from the services of the company in August this year. 
According to SHO Mujesar Ashok Kumar, doctors said that five bullets were pumped in Pal's body, however post-mortem reports were yet to come. 
Meanwhile, a police investigation is underway.