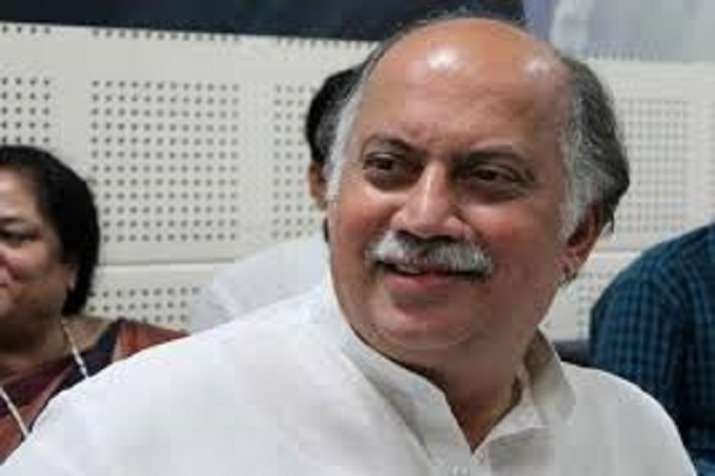 Gurudas Kamat, former Union minister and senior Congress leader, died at a private hospital in New Delhi on Wednesday. He was 63. Kamat also served as the president of Mumbai Congress.
Kamat served as the Minister of State for Home Affairs with an additional charge of Minister of Communications and Information Technology in the Congress-led UPA government during 2009 to 2011.
Kamat, who was an advocate by profession, had commerce degree from Mumbai RA Podar College. 
Delhi: Sonia Gandhi arrives at Primus Hospital where senior Congress leader Gurudas Kamat passed away this morning. pic.twitter.com/uT8RDwEJ5e

— ANI (@ANI) August 22, 2018
Gurudas Kamat was elected to the Lok Sabha from the Mumbai North West constituency in 2009 and Mumbai North East constituency in 1984, 1991, 1998 and 2004.