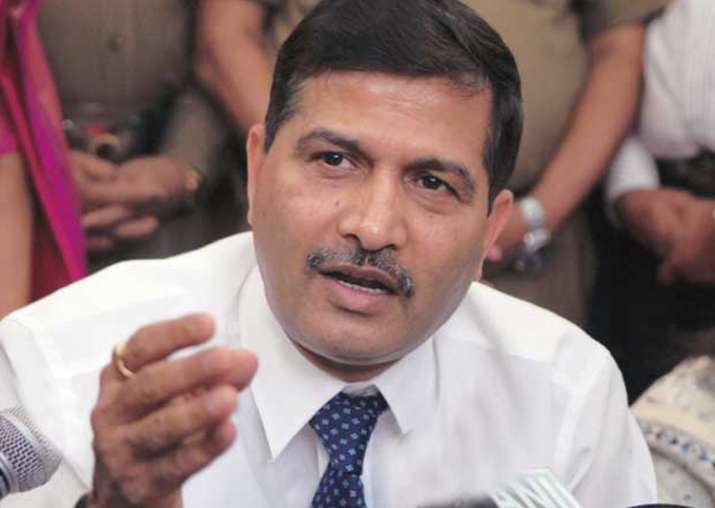 The Appointment Committee of the Cabinet today approved the appointment of Ashwani Lohani, the former CMD of Air India, as the new Chairman of Railway Board. The decision was taken following the resignation of AK Mittal from the post in wake of recent train accidents. 
"Necessary communication in this regard has been sent to the Ministry of Railways," a press communique said.
Lohani belongs to the Indian Railways Service of Mechanical Engineers of the 1980 batch. A Railway Ministry spokesperson told news agency IANS that Mittal's resignation has been accepted.
Ashwani Lohani, an IRSME-cadre officer has previously served as DRM, Delhi Division; Director, National Rail Museum; and Chief Administrative Officer, Rail Alternate Fuel. 
He holds the Guinness Record for successfully running the 'Fairy Queen Express', the world's oldest working steam locomotive.
On Sunday, the Ministry had sent three top officials on leave, suspended four local level officials and transferred another official after prima facie finding lapses in the maintenance work that led to the derailment of Puri-Haridwar Utkal Express near Muzaffarnagar that left 21 dead.