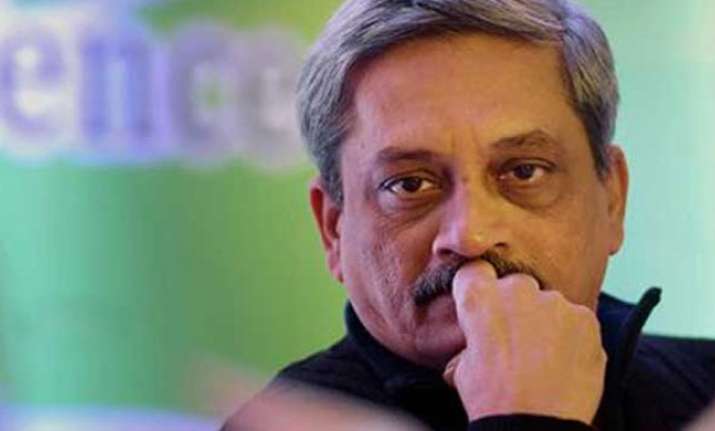 The second phase of treatment for Goa Chief Minister Manohar Parrikar will begin at a hospital in US on Monday, Assembly Speaker Pramod Sawant said. 
Parrikar, 62, is presently admitted in the hospital in US for treatment of pancreatic ailment. 
"Chief minister had a telephonic conversation with me in the morning," Sawant said in a statement issued here. 
"Chief Minister took an update of general and administrative matters in Goa. He also informed me that he is starting with (the) second phase of treatment from Monday," the speaker was quoted as saying in the statement. 
Sawant said, "Parrikar has appealed the people of Goa not to believe in rumours about his health, which are being spread by vested interests." 
Parrikar, who is suffering from a pancreatic ailment, had left from Goa for Mumbai in the first week of March. He later went to USA for further treatment of the ailment.
Earlier on March 18, a leader of the Goa unit of BJP told the media that Parrikar is expected to return to India in the second week of April. 
Parrikar was initially admitted to the Lilavati Hospital after being diagnosed with mild pancreatitis last month.
He was discharged after a few days and returned to Goa to present the budget on February 21.
After spending a couple of days at home, he was admitted to the Goa Medical College and Hospital.
Later, he again went to the Lilavati Hospital on March 5 and from there he was taken to the US.
Before leaving Goa, Parrikar had formed a cabinet advisory committee to guide the state administration on governance and other issues, in his absence.