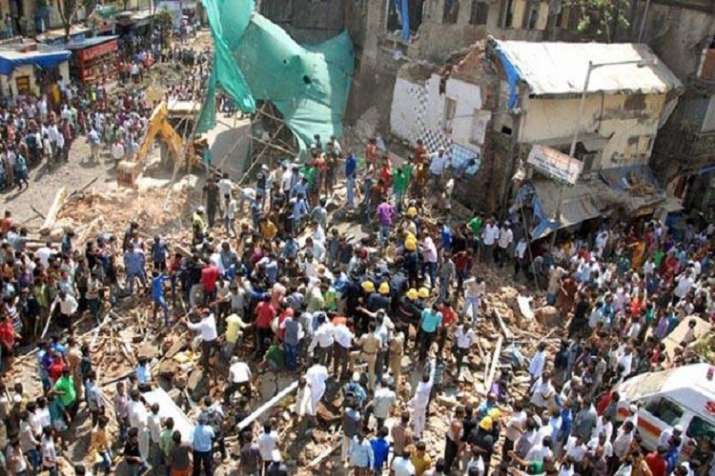 Taking a tough action following incident of building collapse, the Ghaziabad Development Authority (GDA) has begun to seal illegal constructions. The authority has sealed 84 buildings till Tuesday.
"The GDA regularly checks the buildings for various criteria, including the material used and the age of the building. If a building fails to meet our criteria, we seal it," said a GDA official.
"The drive to seal the illegal constructions will continue," he added.
Two people, including a six-year-old child were killed after a five-storey building collapsed in Akash Nagar area on Sunday. Eight others were injured in the incident.
The building was being constructed in violation of rules without the approval of the GDA.
The National Disaster Response Force (NDRF) personnel are continuing to look for possible survivors and more bodies.