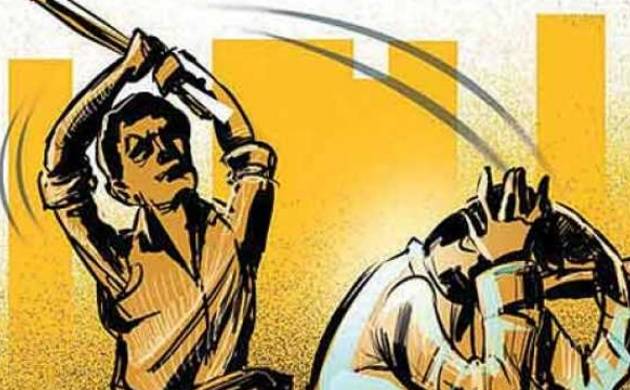 In yet another shocking incident that highlights the inherent bias against Dalits, the community members comprising of the Chamar and Valmiki castes were allegedly attacked after they started outperforming their rivals during a kabaddi tournament organised to promote inter-caste unity.
According to a report in The Indian Express, when the Dalit team, comprising members of the Chamar and Valmiki castes started outperforming a team of Yadavs, the latter allegedly attacked the Dalits, abused them and even threatened them with local-made guns before the police arrived. 
The violent incident left over 10 people injured, with 24-year-old Yogender sustaining an arm fracture and 32-year-old Vijender sustaining a head injury. Both of them are admitted at Uma Sanjeevani Hospital in Gurgaon. 
Meanwhile, an FIR has been lodged at Sector 29 police station against eight members of the Yadav community under various sections of the Indian Penal Code (IPC), after they allegedly assaulted the Dalit team members. 
Over 30 teams across Delhi-NCR participated in the tournament, including Dalits, Yadavs, Jats, Gurjars, Banias, Agrawals and others.  

      

"The Yadav team was actually from Sikandarpur, but members of the Yadav caste from our village… were also supporting them. During the match, when it looked like we were going to win, the Yadavs from our village got angry and became violent, and other participants and spectators from their caste also got involved," Bitto Singh, a Dalit team member was quoted by The Indian Express as saying. 
"They hit our players, and even people who intervened got beaten up. They also hurled caste abuses at us and fired shots in the air from their desi kattas to scare us," he further added. 
A local hawker, who was present at the spot, said, "We were standing outside and selling food to the spectators when people started running… they said someone had fired shots, so we also ran…". 
While Dalit residents claimed that such clashes between them and Yadavas are common, local MCG councillor Sunil Yadav said that that it was just an altercation and caste had nothing to do with it. 
"The argument happened like it does in any game played by youngsters, and it just went a little overboard. Some people may try to give it a caste angle but there is nothing like that. This is a peaceful village and will continue to be one," said Yadav.