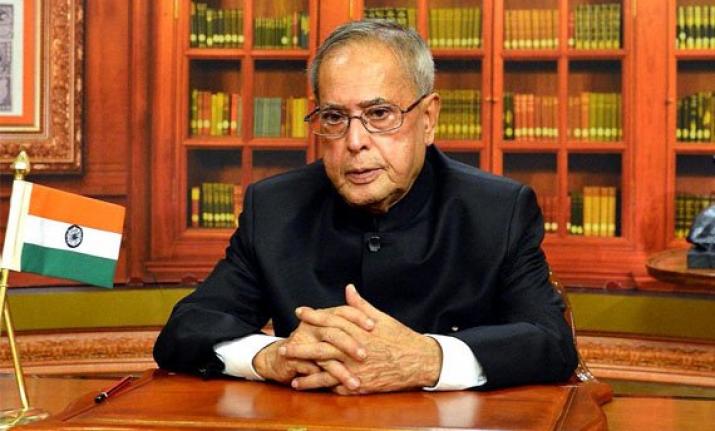 Former president Pranab Mukherjee will come out with the fourth book of his political memoir series in December which will focus on his days at the Rashtrapati Bhavan and deal with topics like imposition of President's rule in Arunachal Pradesh, demonetisation, surgical strikes and his relationship with the NDA government. 
"The Presidential Years" will chronicle the journey of India's former head of state in exhaustive detail, publishers Rupa said today. 
"This unique autobiographical account promises to give readers a bird's eye view of the functioning of Rashtrapati Bhavan, the inside story of the issues that made headlines," it said. 
Other issues discussed in the book include Mukerjee's relationship with Prime Minister Narendra Modi and the functioning of the legislature, executive and the judiciary. 
"I am delighted to be working with former president Pranab Mukherjee again. We are proud to publish the work of such an inspirational statesman and are eager to embark on this next phase in his extraordinary career," said Kapish Mehra, Managing Director of Rupa Publications India. 
"The Presidential Years" is the fourth book in the series of Mukherjee's political memoir, the other three being "The Dramatic Decade", "The Turbulent Years" and "The Coalition Years". 
"The Presidential Years" is slated for released in December to coincide with Mukherjee's birthday on December 11