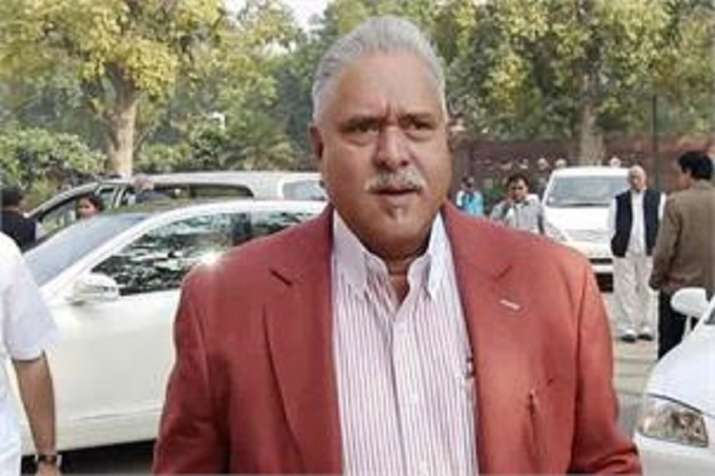 Enforcement Directorate court on Tuesday rejected application of liquor baron Vijay Mallya's counsel Amit Desai. Desai had submitted an application to stay proceedings by ED, on declaring Mallya a 'Fugitive Economic Offender'.
Next date of hearing in the case is November 22.
The PMLA court had earlier issued non-bailable warrants against the businessman in two cases filed by the ED.
Mallya, his now defunct venture Kingfisher Airlines Limited and others availed loans from various banks and the outstanding amount, including interest, now stands at Rs 9,990.07 crore.
Both the ED and the Central Bureau of Investigation (CBI) had earlier filed cases for alleged loan default against him.
The Fugitive Economic Offenders Act has provisions for special courts under the Prevention of Money Laundering Act, 2002 (PMLA) to declare a person as a fugitive economic offender and order immediate confiscation of assets.
The law lays down that a fugitive economic offender is a person against whom an arrest warrant has been issued in respect of a scheduled offence and who has left India so as to avoid criminal prosecution, or being abroad, refuses to return to India to face criminal prosecution.
Cases of fraud, cheque dishonour or loan default of over Rs 100 crore come under the ambit of this law.