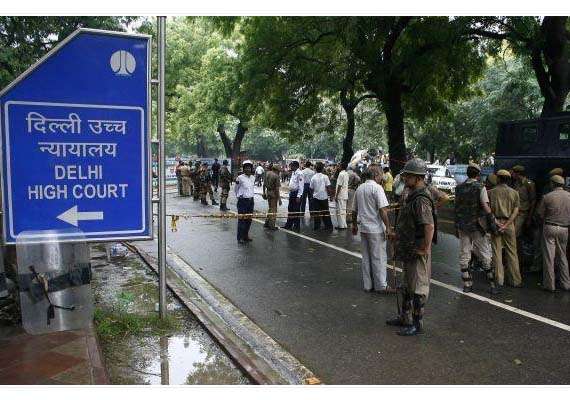 In a stern message to the controversial meat exporter Moin Qureshi who is presently in Dubai, the Delhi High Court today warned him not to behave like Vijay Mallya and return to India by mid-November for questioning in a money laundering case against him.
Turning down his plea for interim protection from arrest, Justice A K Pathak said, "Do not behave in a fashion Vijay Mallya did."
 "Don't take the line of businessman Vijay Mallya. You have to first appear for questioning. You are not in India. This shows that you do not want to appear. First you return to the country and join the questioning," the court said.
The Delhi HC made it clear that it was not going to restrain the agency from taking any "coercive steps" against Qureshi, who had recently managed to go abroad despite a Lookout Circular (LC) issued against him by the Enforcement Directorate (ED).
"You appear before them (ED). To arrest you or not, is upon them. I am not going to say anything. If you don't want any coercive steps against you, then go for an anticipatory bail," the judge said.
The court, however, stayed till November 16 the LC issued against Qureshi by ED to detain him at the entry-exit points in India and directed him to appear before the agency on November 22. 
(With PTI inputs)