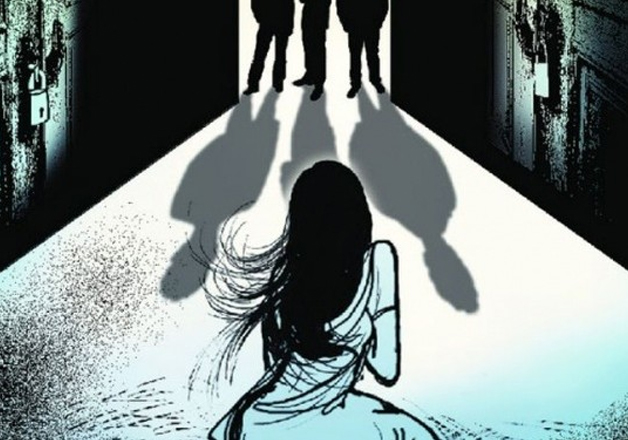 In an incident that bares the trauma women face even inside their homes, a 35-year-old married woman has alleged that she was raped by several men over the past four years in east Delhi's New Ashok Nagar area, while her husband charged money for it, police said today. 
A case under sections of rape and human trafficking has been registered. 
The woman said that over the last four years, she was raped repeatedly by men, most of whom she knew.
She told the police that her husband allegedly charged money from the men, police said. 
The woman has been married for the last 20 years, according to police.
She said that she has a four-year-old son and her husband used to threaten her with death if she told anyone about the incident. 
Policemen said that the woman's husband has been arrested and is being questioned.
(With PTI inputs)