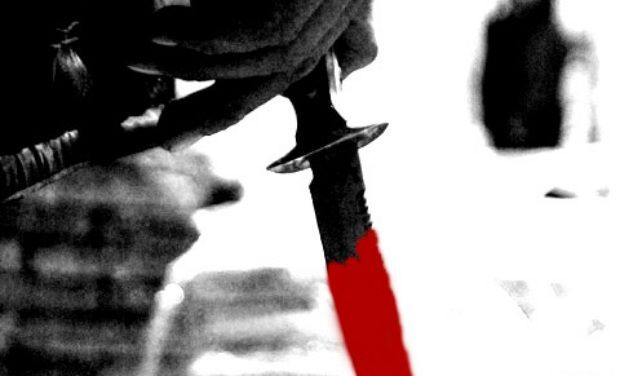 A young woman was attacked with a blade just outside her house by a stalker, in outer Delhi's Mangolpuri area.
The incident happened on Saturday night when the girl stepped out of her house to buy groceries near her residence. 
In her statement to the police, the woman said that the accused had been stalking her for many days and had threatened her against refusing his advances.
The victim suffered serious injuries on her face and had to undergo surgery to stich her wounds.
The accused has a criminal record and was recently released from prison. He has been identified and a case has been registered at the Raja Park police station.
According to sources, the victim's family had earlier complained to the suspect's parents about his misbehaviour and they had apologised on his behalf and requested them to not report the matter to the cops.