Follow us on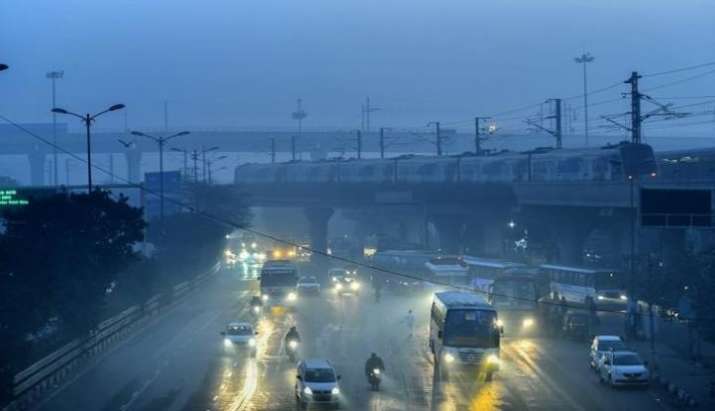 The surprising chill during summer month in Delhi may have gladdened many in Delhi-NCR region but these may well have been early signs of a thunderstorm.
Some parts of Delhi-NCR, like Greater Noida witnessed thunderstorms on Tuesday evening. 
Meteorological Department had issued a warning to the citizens. The regional centre had said in its newscast that thunderstorms may hit New Delhi and National Capital Region (NCR) on Tuesday (April 16).
The department also said that 50 kmph winds are expected in the evening.
Light rains and gusty winds brought about 1.1 mm rainfall in the region by 8:30 on Tuesday morning. 0.2 mm rainfall was recorded by 5:30 pm in the evening. Humidity levels were between 83 and 47 per cent.
"The maximum temperature was recorded at 30.7 degrees Celsius, six notches above normal while the minimum settled at 20.5 degrees Celsius, a notch below normal," a MeT office said.
Watch this video to know how to save yourself from lightning during a thunderstorm.
India Meteorological Department said that unexpected changes in temperature are due to Western Disturbance, a weather phenomenon. Western Disturbance is likely to affect weather in North India including Delhi-NCR region
The department said that the temperatures are expected to drop on Wednesday (April 16). It has predicted that cloudy and windy conditions will prevail.
In addition to Delhi-NCR, predictions of thunderstorms have been made for a large part of the country.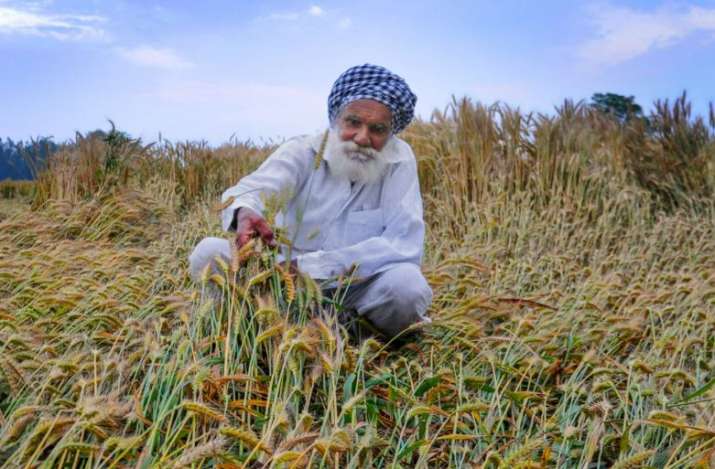 The National Disaster Management Authority (NDMA), has said that thunderstorms are likely in Chhattisgarh, Bihar, East Madhya Pradesh, Jharkhand, Assam & Meghalaya, Nagaland, Manipur, Mizoram & Tripura, Madhya Maharashtra, Marathwada, Coastal Andhra Pradesh, Karnataka & Telangana.
Also Read | Delhi wakes up to drizzle and thunderstorm