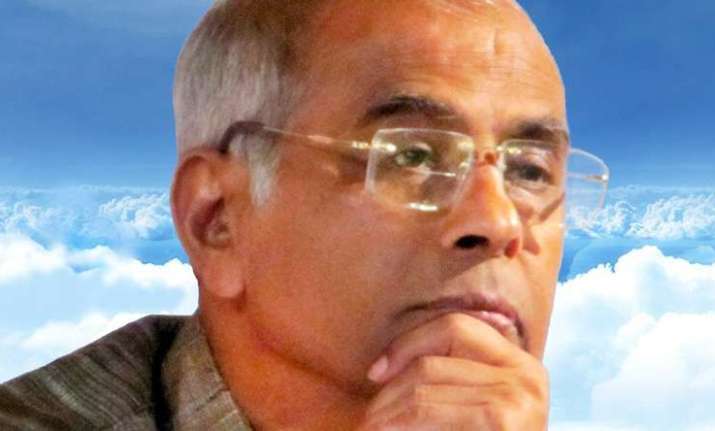 Three years after the murder of rationalist Narendra Dabholkar in Maharashtra, Virendrasing Tawde, an alleged key conspirator, has now been charged with criminal conspiracy by the CBI.
Virendrasing Tawde is a member of Hindu Janajagruti Samiti.
The Samiti is allegedly linked with Sanatan Sanstha, which had come under the scanner for the murder of another rationalist Govind Pansare in February 2015.
CBI sources said the charge sheet was filed against Tawde under the sections of 120-B (criminal conspiracy) and 302 (murder) of IPC among other charges.
The Bombay High Court in May 2014 had handed over the matter to the CBI to probe the murder of Dabholkar, an anti-superstition activist, in broad daylight on August 20, 2013.
The agency had arrested Tawde in June this year. An alleged follower of 'Sanatan Sanstha' activist Sarang Akolkar, against whom a Red Corner Notice was issued by Interpol in July 2012 in connection with the 2009 Goa blast case on NIA request, is also under the scanner of the agency, they said.
(With inputs from PTI)