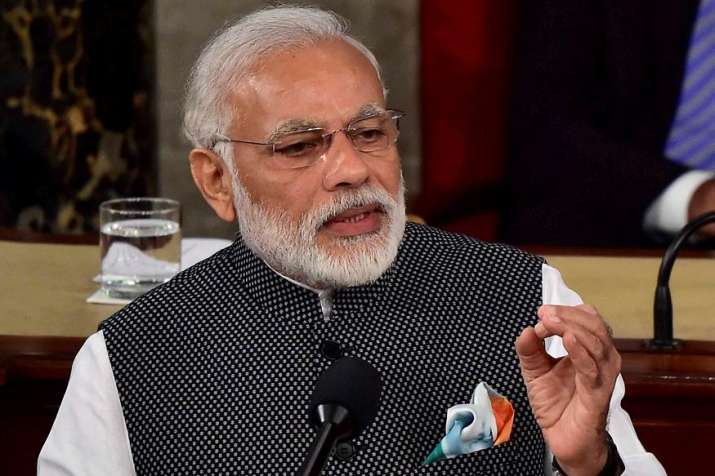 While lauding the Border Security Force (BSF) for eliminating seven Pakistani Rangers in the Hiranagar area of Jammu and Kashmir on Friday, senior Congress leader Salman Khurshid urged Narendra Modi-led NDA government at the centre to find a final solution to the repeated ceasefire violations by Pakistan's armed forces.
"The BSF has done a good job and it has done what is required of it and what it believes is its duty. But the fact will still remain that repeated violations of our space and repeated attacks from across the border are very regrettable, and the government will have to ensure that we find some final solution to this. What that will be, we will have to wait for the government," Khurshid said.
In reply to a sniper attack by Pakistani Rangers, the BSF had on Friday launched an aggressive offensive firing of small arms and area weapons at 9.35 am, killing one militant and seven Pakistani Rangers in the Hiranagar area of Jammu and Kashmir.
Confirming it, BSF Inspector General D K Upadhyay said: "The firing from the Pakistani side spread over to the Kathua region and further to area opposite Pragual. BSF retailed the fire of the Pakistan in the most befitting manner. And ultimately, it has been reportedly learnt, since we have hit many rangers, seven of them have been killed, while one militant, day before intervening night, was already dead," Upadhyay told reporters.
Meanwhile, BSF soldier Gurnam Singh, who received bullet injury, died last night at a government hospital in Jammu.
(With agency inputs)