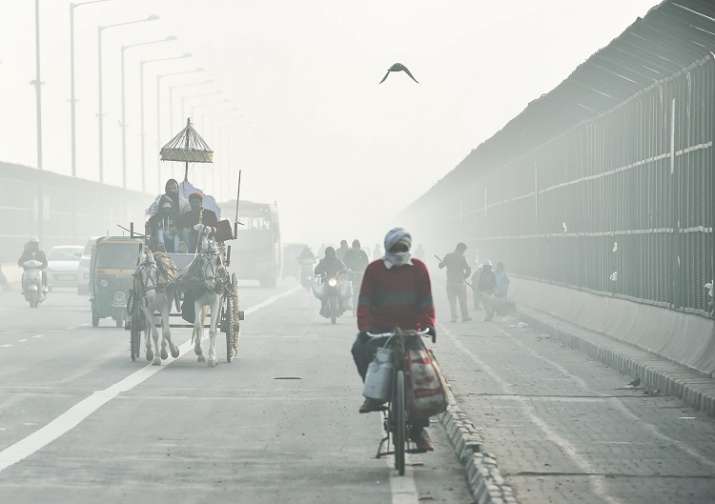 The cold wave has tightened its grip on the North India on Christmas eve. 
In Himachal Pradesh, the mercury plunged to minus 9.4 degrees Celsius in Keylong and popular tourist destination Manali reeling at minus 3.2 degrees Celsius from 5.30 pm on Monday to 8.30 am Tuesday.
Kalpa, Solan, Bhuntar, Sundernagar and Seobagh also witnessed sub-zero temperatures during the period, Meteorological Centre, Shimla, Director Manmohan Singh said.
The minimum temperature in state capital Shimla was 1.7 degrees Celsius and in Kufri it remained at 0.8 degree 
Celsius.
It was a cold and foggy morning in the national capital on Tuesday, with visibility dropping down to 50 metres.
Low visibility disrupted flight operations at the Delhi airport and departures were put on hold for two hours in the morning, officials said.
The minimum temperature was recorded at 8.30 am at 5 degrees Celsius.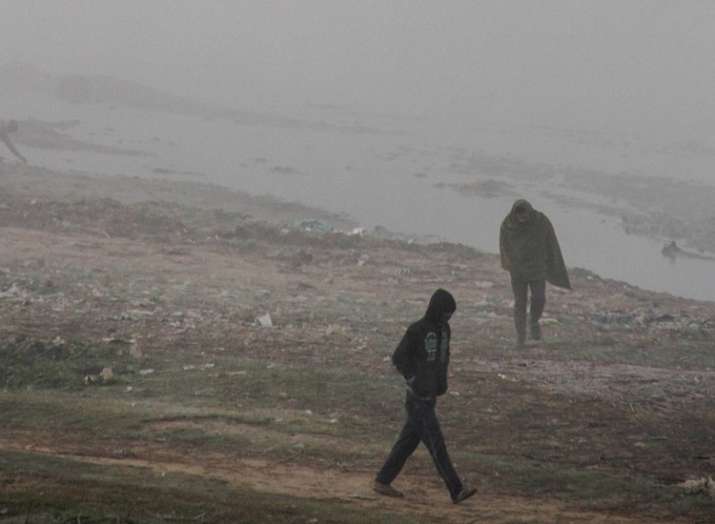 Jammu recorded 4.1 degrees Celsius – the season's lowest so far.
(With PTI Inputs)