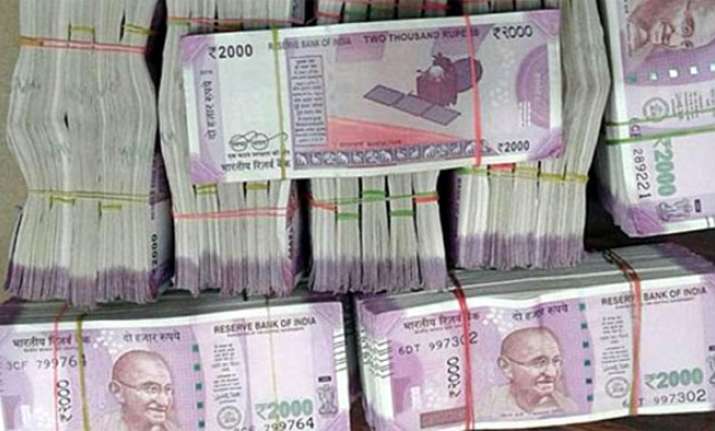 The new email-id announced by the Narendra Modi-led government for sounding information on people holding black money has become an instant hit. Four days since the announcement on Friday, the email id has been flooded with as many as 4000 messages, reports The Economic Times.
This information is in addition to the already huge inflow of inputs regarding deposits in banks and undeclared income to investigative agencies through the Financial Intelligence Unit (FIU).
The tip-off is expected to boost the government's ongoing efforts to curb black money.
The Income Tax (I-T) department and the Enforcement Directorate (ED) are conducting multiple raids across the country and have recovered demonetised as well as new currency notes. Several bankers have also been detained arrested and suspended for allegedly facilitating illegal exchange of black money.
The information received on the government's email id relates to deposits in Jan Dhan and urban cooperative bank accounts, loan repayments, credit card payments, electronic transfers, withdrawals, among others.
Information also poured in regarding high-value purchases including jewellery, luxury goods and realty. Companies showing high cash balances could also come under the taxman's radar.
The authorities are also taking note of unusual deposits in many accounts including Jan Dhan and urban cooperative bank accounts, and the perception among hoarders that once the money got into banks, the problem is over may be misplaced.