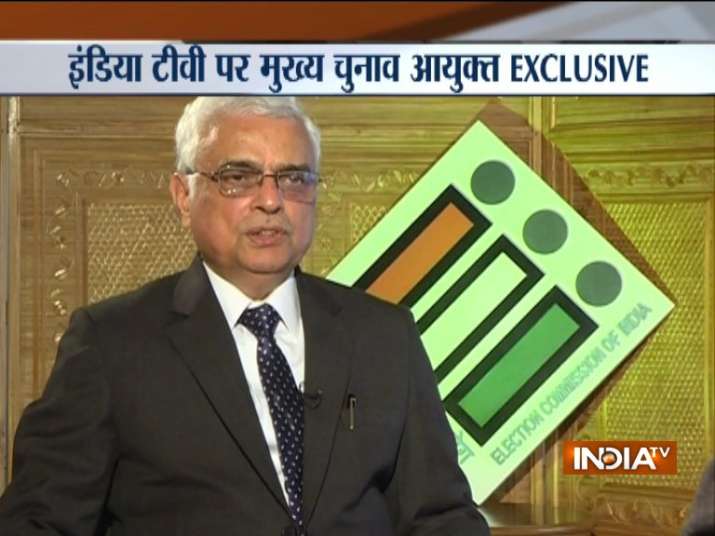 Chief Election Commissioner OP Rawat today rejected all allegations levelled by the Aam Aadmi Party (AAP) over disqualification of its 20 MLAs in "Office of Profit" case and asserted that the Election Commission took the decision after verifying all the facts .
In an exclusive interview to India TV, Rawat said that those unhappy with EC decision are free to approach the courts.
The CEC also rejected Arvind Kejriwal-led party's charge that its MLAs were not given the opportunity to present their side of story before the Election Commission.
Responding to the the AAP's submission that their MLAs did not withdraw any salary after being appointed as parliamentary secretaries, the CEC pointed out that the "Office of Profit" case is applicable even if there is no monetary gain.
"The Supreme Court's ruling is very clear in this case. The rules clearly state that the 'Office of Profit' case is applicable even if the accused did not withdraw the salary," Rawat said.
President Ram Nath Kovind on January 21 accepted the Election Commission's recommendation to disqualify 20 MLAs of Delhi's ruling Aam Aadmi Party for holding offices of profit. 
Watch CEC Rawat's exclusive interview with India TV here :