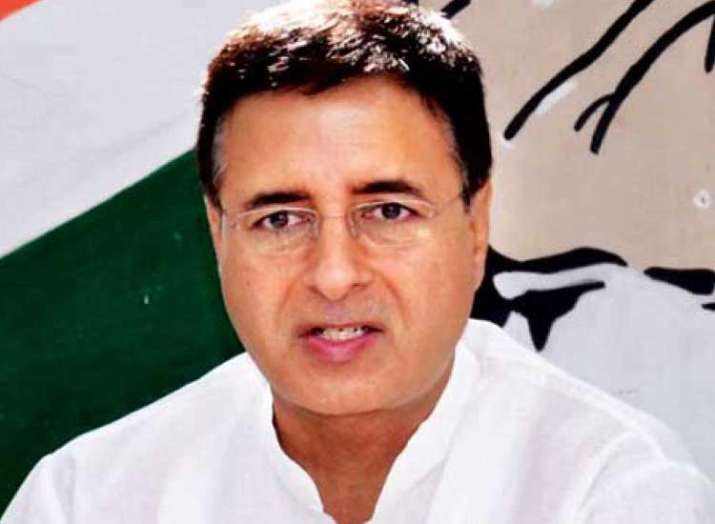 Taking a jibe at the central government over reports of leaks of CBSE question papers, the Congress today said that the Narendra Modi government should be termed as "paper leak govt".
"Modi Govt should be renamed as 'Paper Leak Govt'!" Congress spokesperson Randeep Singh Surjewala tweeted. 
He also alleged that the CBSE paper leak has jeopardised the future of 2 crore youth of the country. 
"SSC Scam jeopardised the future of over 2 Cr Youth. #CBSE Xth & XIIth class #PaperLeak has road hit the aspirations & hard work of lakhs of toiling students. Modiji, Your Govt has imperiled the future of our 'Exam Warriors'!" Surjewala added. 
Earlier in the day, Prime Minister Narendra Modi spoke to Union HRD Minister Prakash Javdekar and conveyed his unhappiness over the CBSE paper leak, news agency ANI reported.
Quoting its sources, the ANI report said that the prime minister directed the HRD minister to take strict action against the culprits in this case.
Later on, Javdekar said that strict action will be taken in that case. He also added that security will be tightened when question papers are distributed.
"Some parts of the paper were leaked on WhatsApp and we've made Police complaint regarding it. Investigation is underway and strict action will be taken. We have also decided to tighten security for the time when papers are being distributed," HRD Minister Prakash Javdekar said.