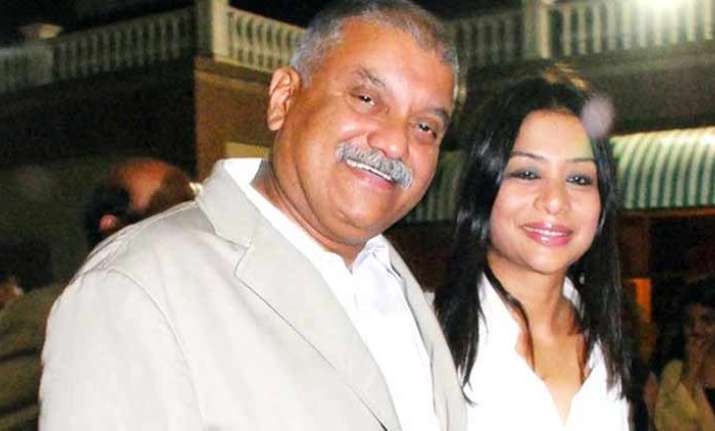 The Central Bureau of Investigation today launched simultaneous raids at over a dozen locations, including the residences of senior Congress leader and former Finance minister P Chidambaram and his son Karti Chidambaram. The raids are part of an investigation into alleged malpractice in grant of clearances for foreign investments.
The raids carried out today by the CBI also included searches at the house of former media baron Peter Mukerjea as part of investigations into a case linked to P Chidambaram and his son Karti over alleged favours granted in foreign investment clearance to a firm, INX Media, in 2007.
INX Media was owned by Peter and Indrani Mukerjea, both accused in the murder of Sheena Bora.
According to the CBI, Karti Chidambaram allegedly facilitated these deals when his father was the Finance minister of India under the erstwhile UPA dispensation at the Centre.
Also Read: CBI raids P Chidambaram, son Karti's residences in Chennai
The agency has registered the case against INX Media through its director Peter, Indrani, Karti Chidambaram, Chess Management Services (a company of Karti), Advantage Strategic Consulting Limited through its director Padma Vishwanathan.
P Chidambaram has been named in a police complaint in the INX deal, which accuses his son Karti of receiving 'consultation charges' after the INX Media won government approval to receive foreign investments.
The agency had yesterday registered a case regarding alleged irregularities in granting the Foreign Investment Promotion Board (FIPB) clearance to INX Media in 2007 when Chidambaram was the finance minister.
In its FIR, the CBI alleges that as Finance Minister, Chidambaram allowed the Mukerjeas to get foreign investment of Rs 305 crore, though the Foreign Investment Promotion Board (FIPB) had sanctioned only Rs 4 crore. 
In return, the CBI says, Chidambaram' son, Karti, received kickbacks worth over Rs 3 crore through companies linked directly and indirectly to him.
The CBI has been conducting searches at 17 locations across the country, including New Delhi, Gurgaon, Chennai and Chidambaram's hometown of Karaikudi, as part of a probe into the alleged criminal misconduct in approval of foreign investments in India.
​Indrani was arrested in August 2015 after chilling details of the murder of her daughter Sheena Bora came to light that year. Peter was arrested and made an accused later in November 2015.
According to CBI, which investigated the murder case and filed the chargesheet, that both Peter and Indrani had siphoned off money from INX Media.
(With agencies)