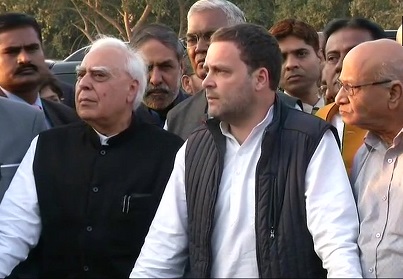 Congress President Rahul Gandhi on Friday led a delegation of 114 opposition MPs to President Ram Nath Kovind demanding a court-monitored SIT probe into the death of CBI judge BH Loya. 
MPs from several political parties, including the Trinamool Congress and the DMK, decided to meet the president and present him a memorandum with their demand as they have "no faith in either the CBI or the NIA".
"To uphold the majesty of law, we request you to intervene in the matter. What is required is a thorough investigation through a team of independent officers selected and monitored by the Supreme Court," the memorandum stated.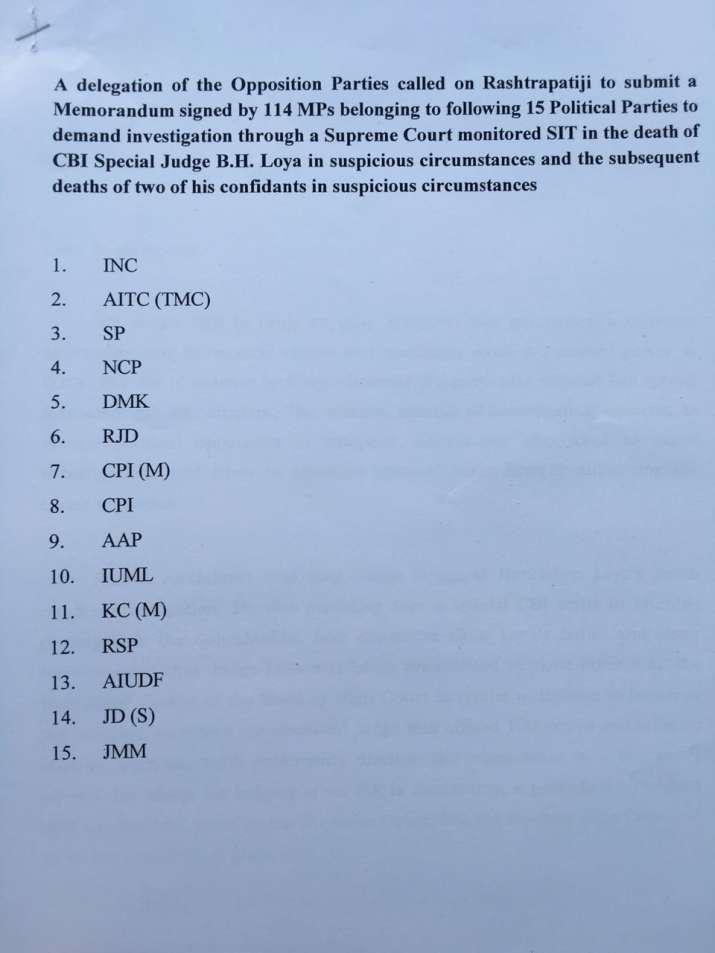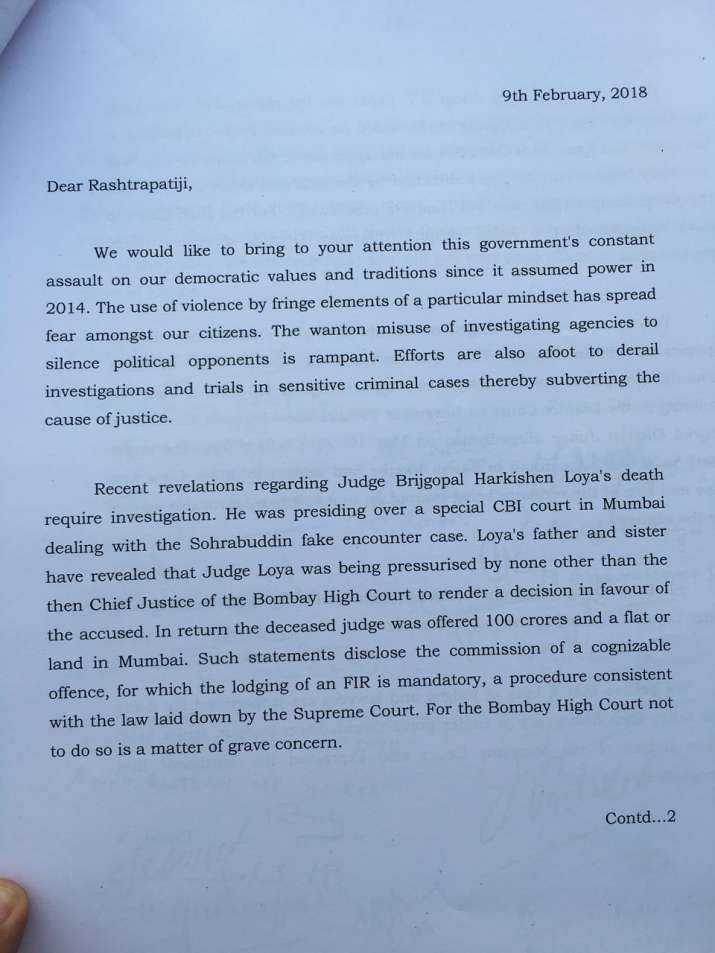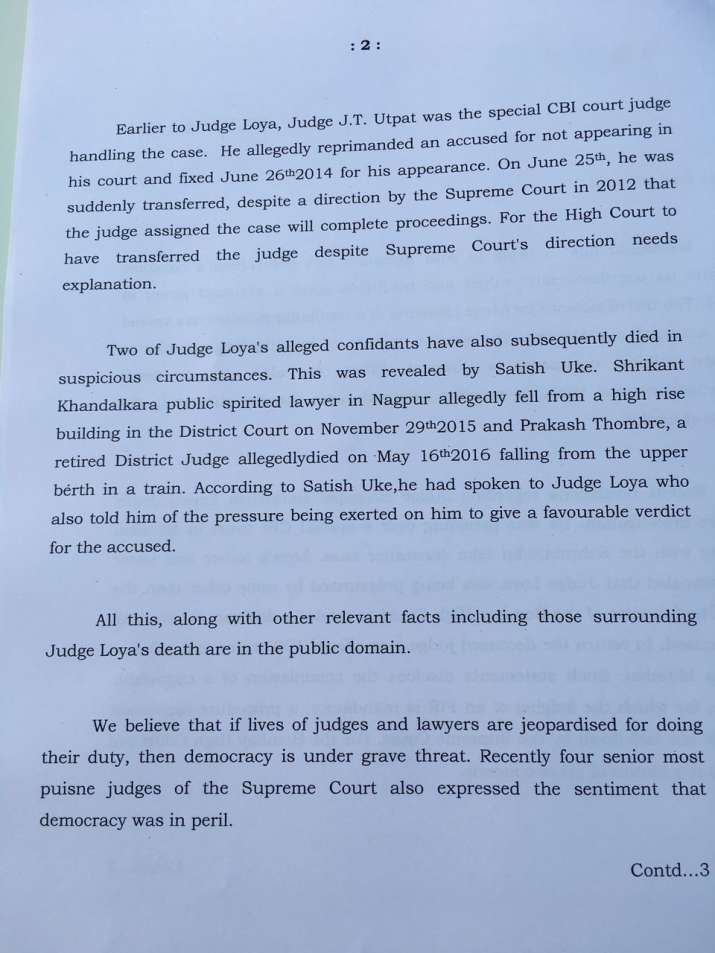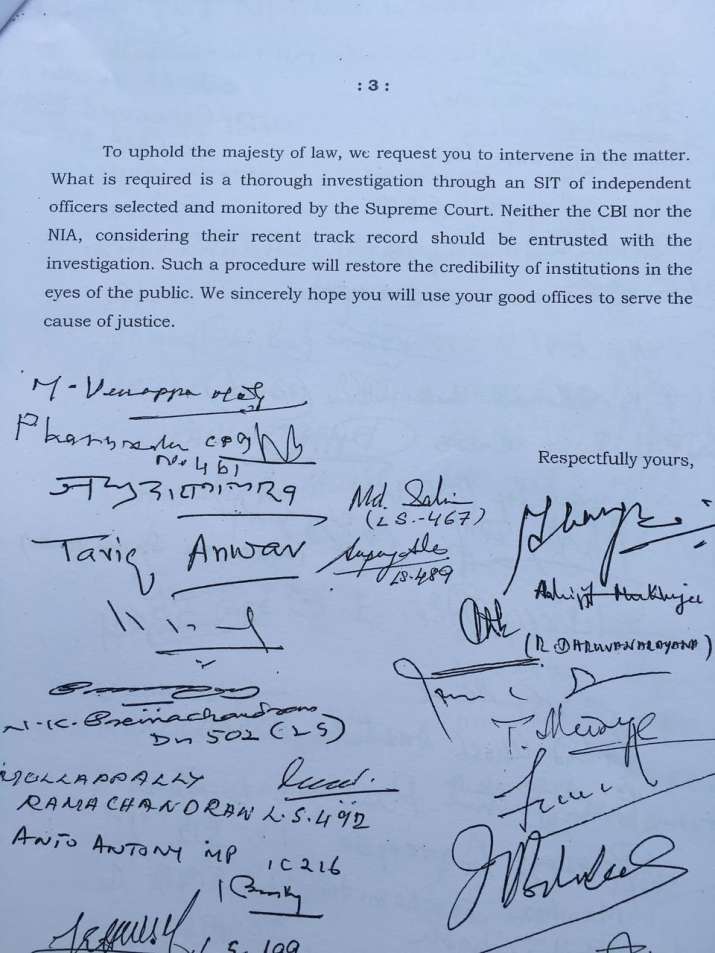 Rahul Gandhi, who led the opposition charge, said a large number of MPs felt that there is something suspicious in the death of Loya and two more that took place thereafter. 
"A large number of MPs feel suspicious and uneasy over the death of judge Loya and two others. They wanted an independent probe and did not want the investigation to hbe handed over to the CBI," Gandhi said after the meeting. 
He said the president gave a positive response and has assured them that he would look into the matter. 
Loya, who was hearing the sensitive Sohrabuddin Sheikh fake encounter case, died of a cardiac arrest in Nagpur on December 1, 2014, when he had gone to attend the wedding of a colleague's daughter. 
The issue came under the spotlight in November last year after media reports quoting his sister fuelled suspicion about the circumstances surrounding his death and its link to the Sohrabuddin case.