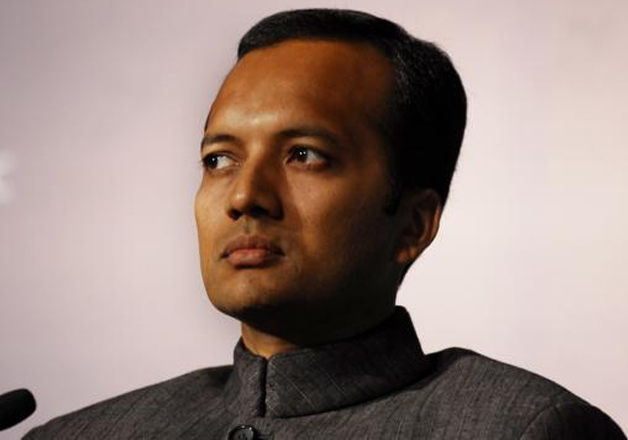 The CBI has filed a supplementary chargesheet naming five more persons as accused in a coal scam case against Congress leader and industrialist Naveen Jindal and others. 
Special CBI Judge Bharat Parashar on Thursday took cognizance of the final report and summoned all the new accused named in it on April 10.
In its final report, the probe agency has named as accused Jindal Steel's adviser Anand Goel, Gurgaon-based Green Infra's vice-president Siddharth Madra, Mumbai's Essar Power Limited Executive Vice-Chairman Sushil Kumar Maroo among others.
The court had earlier directed the agency to expeditiously file its further probe report as sufficient time has already been granted to it. 
The case also involved ex-Minister of State for Coal Dasari Narayan Rao and ex-Jharkhand Chief Minister Madhu Koda as accused.