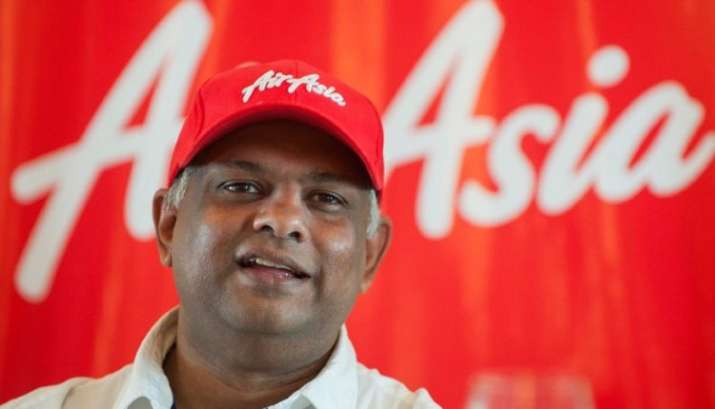 In a significant development, the Central Bureau of Investigation (CBI) on Tuesday registered a case against Air Asia Group CEO Tony Fernandes, a Malaysian billionaire, and others over alleged violation of norms for getting international flying licenses.
"A case has been registered against Fernandes and some other unidentified persons linked to the firm (AirAsia India)," CBI spokesperson R.K. Gaur said.
Gaur said Fernandes had lobbied and was trying to violate rule 5/20 that requires an airline to have a minimum of five years of flying and 20 aircraft to apply for international licenses. 
The 5/20 rule means that a company needs five years of experience and 20 aircraft to become eligible for the license, the officials said. 
"Searches were being held in multiple locations in Delhi, Mumbai and Bengaluru in connection with the case," Gaur added.
According to reports, the case also relates to violation of Foreign Investment Promotion Board (FIPB)rules.
Besides Anthony Francis "Tony" Fernandes, Group CEO Air Asia Malaysia, the company Air Asia, Travel Food owner Sunil Kapoor, Air Asia Director R Venkatraman, aviation consultant Deepak Talwar, Director of Singapore-based SNR Trading Rejendra Dubey and unidentified public servants have been named in the FIR.
 
AirAsia India - a subsidiary of Malaysian low-cost airline AirAsia Berhad - started domestic operations in June 2014.
(With agency inputs)