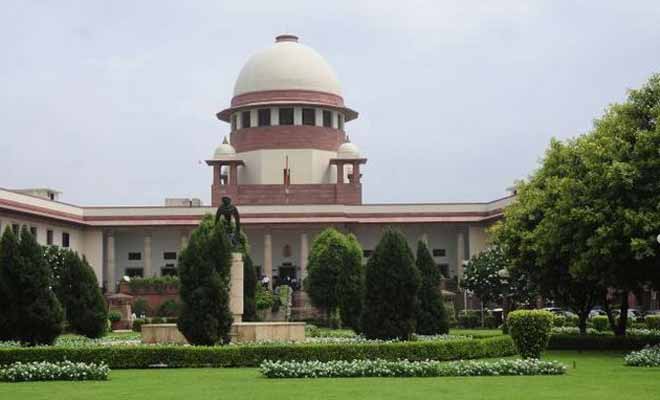 Attorney General K.K. Venugopal on Thursday told the Supreme Court that  the government could not take a decision on the scheme for implementing its direction on sharing Cauvery waters as the Prime Minister and other ministers were campaigning in Karnataka.
Reacting sharply to the Attorney General's remarks, Tamil Nadu's counsel Shekhar Naphade alleged that the Centre was "politicizing" the issue ahead of the Karnataka polls.
"A draft scheme has been placed before the cabinet. Because of Karnataka elections, the Prime Minister and all other Ministers are in Karnataka. Before that the Prime Minister was abroad (in China)," Attorney General K.K. Venugopal told Chief Justice Dipak Misra, Justice A.M. Khanwilkar and Justice D.Y. Chandrachud.
The AG sought 10 days' time for the centre to finalize the scheme.
 
"Sorry to say, the Central government is politicizing the issue. They are worried about their electoral fate in Karnataka. Election in Karnataka is on May 12 and somehow they don't want to do it till then. We have enough of it, it is brazen partisanship of the Union of India. It is the end of co-operative federalism," Tamil Nadu counsel Shekhar Naphade said in a strong rebuttal,
The court then directed the Karnataka government to respond on how much of the four TMC of water it can release by month end. It also sought response from the Centre on the steps taken by it since the pronouncing of the judgement for putting in place a scheme for implementing its order on the sharing of Cauvery water among Karnataka, Tamil Nadu, Kerala and Puducherry.
In the course of the hearing, at one stage, the court asked Karnataka to release 4 TMC of water by Monday.
The court said that even if the Centre has not framed the scheme, Karnataka, under the Cauvery Water Dispute Tribunal award, was obliged to make monthly releases to Tamil Nadu. 
The court directed the next hearing of the matter on Tuesday.