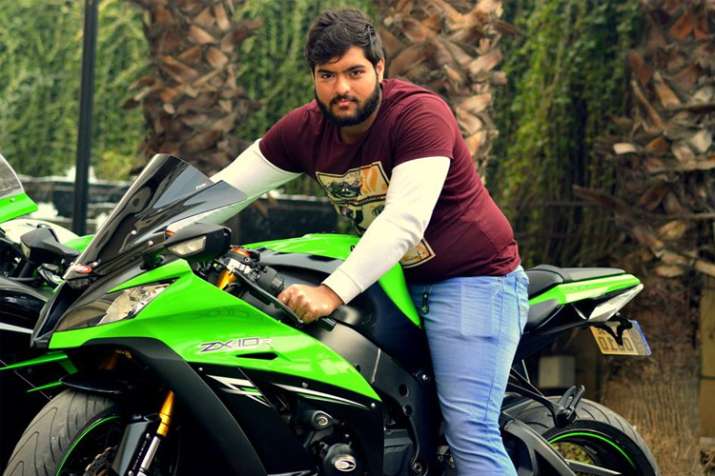 A 24-year-old man, who was racing two of his friends on his sports bike, died on Tuesday after he slammed into a wall near the Mandi House metro station in central Delhi after losing control of the two-wheeler. 
The entire race and the horrific accident was captured by the helmet camera that one of his friends riding just behind him was wearing. 
The incident took place Monday night when Himanshu Bansal, Gazi and Lakshya were returning from Connaught Place after a party. The trio were racing their bikes, police said on Tuesday. 
Himanshu was riding a Benelli TNT 600i and was ahead of his friend, who had the action camera mounted on his helmet. He was racing a 300cc motorcycle, Kawasaki Ninja 300. The third motorcycle in the race was also a Benelli TNT 600i, a 600cc bike. 
When Himanshu reached near Mandi House Metro Station, his motorcycle was about to hit an elderly man crossing the road, police said.
In order to avert the accident, he applied brakes but lost control of the vehicle and was thrown off. He hit the wall of Lady Irwin College, they said.  
The footage shows Himanshu and his friends overtaking speeding vehicles on the busy roads at times. The severity of the impact can be estimated from the distance to which Himanshu was thrown off after the accident was the amount of blood lying several feet away from his body. 
Himanshu, a resident of Vivek Vihar, was declared brought dead by doctors, police added.