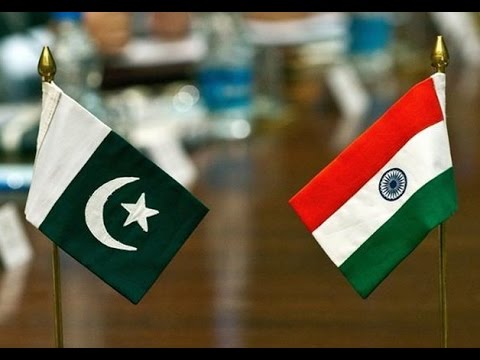 The Border Security Force (BSF) raised the issue of ceasefire violations along the International Border, in a flag meeting with Pakistan Rangers last evening. 
Citing continuous ceasefire violations, BSF asked its Pakistani counterpart to clear tall grass in zeroline areas along the border.
Comprising six officers and 45 jawans, the BSF team was led by Commanding officers of 73 and 80 Battalions, Anil Kumar and Anil Verma respectively, while the Pakistani side was led by Commanding Officer of 80 Chenab Rangers Lt Col Asmit Ali accompanied by seven officers and 57 jawans. 
The flag meeting was held along the IB in Samba district.
Both the sides committed to maintain peace and tranquility along the border, BSF officials said.