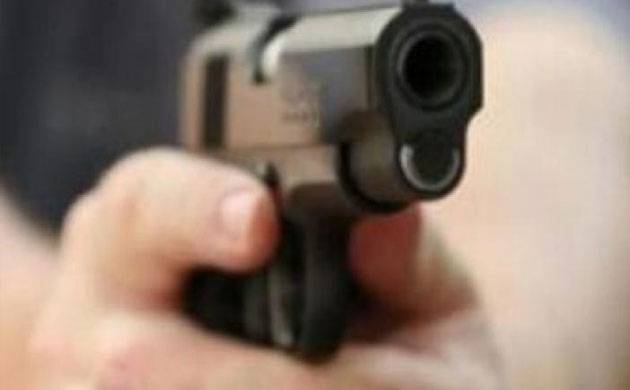 ATM staff of a bank in Bihar's Muzaffarpur was looted of Rs 2.10 lakh by three motorcycle-borne miscreants on Sunday, said a police official. The miscreants fired two rounds in the air before decamping with the money, Saraiyan Sub-Divisional Police Officer (SDPO) Shankar Jha said.
The ATM personnel, identified as Murari Lal, was ambushed by the three miscreants who snatched a bag containing Rs 2.10 lakh, when Lal had gone to replenish the ATM with currency notes on his bicycle, the SDPO said.
The police have recovered an empty cartridge from the site of occurrence.
The incident was reported from near the ATM located on Chhath Ghat road under the jurisdiction of Sahebganj police station, he said.
The matter will be investigated by the police, particularly the reason as to why the ATM staff had gone alone and that too on a bicycle, a police official said.