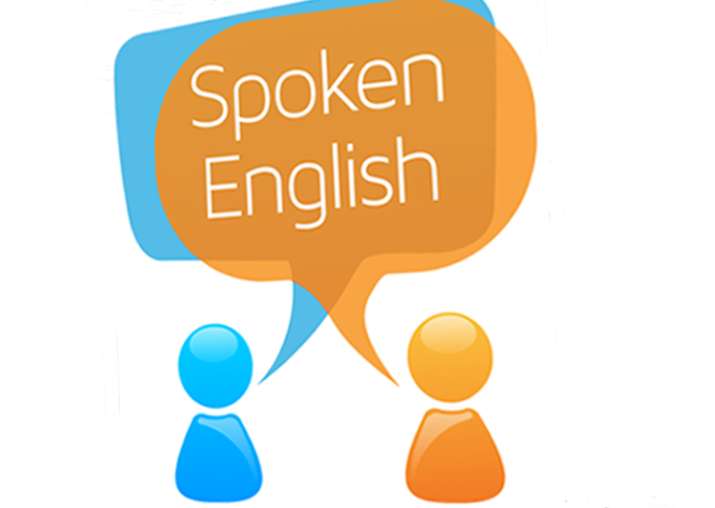 Prakash Chandra Azad, a native of Bihar who comes from the Mahadalit community and works with the Life Insurance Corporation of India (LIC), is now doing well and leading a happy and prosperous life.
"Training in spoken English by British Lingua under the aegis of Dashrath Manjhi Kaushal Vikas Yojana -- a state government-sponsored scheme -- not only helped me in getting employment but also enhanced my confidence," he said in fluent English.
For Azad, who hails from Danapur, a city close to state capital Patna, inhibitions while speaking in English is a thing of the past now.
Like Azad, training under the scheme has transformed lives of thousands of Mahadalit boys and girls in Bihar.
Trained in spoken English, Chitranjan Kumar and Munilal Sudhanshu, also from Patna, are among the Mahadalit youths who are working in the fields of their expertise.
One can easily see the glimpses of socio-economic change that is transforming their lives and leading them to the path of material gains at par with their counterparts from other strata of the society.
This scheme has also been beneficial to the Mahadalit girls who are now working in government or private companies as full-fledged staff instead of being forced to take short-term employments here and there.
Indu Kumari, a Mahadalit girl, also from Danapur near Patna, now welcomes her guests in English.
"Earlier, when I attended interviews at various organisations, I couldn't discern the questions which were asked. Now, I duly understand the queries and accordingly respond to them in English without any extra effort," said Indu, reflecting on the changing state of affairs leading to emnacipation of Mahadalits.
The Kaushal Vikas Yojana was launched by the Bihar government in 2012 under the Bihar Mahadalit Vikas Mission.
The state government roped in British Lingua, an institution imparting English learning and personality development courses, to provide spoken English skills of Mahadalit boys and girls.
Initially, Mahadalit youths from six districts -- Patna, Vaishali, Muzaffarpur, Darbhanga, Madhubani and Samastipur -- were trained in spoken English by British Lingua.
"After achieving success in these six districts, spoken English training was implemented in all districts of the state," said an officer associated with the programme.
"In the four years of this mission, more than 30,000 Mahadalit youths were trained in spoken English skill. The training brought in huge transformation in their economic and social condition," he added.
As the government decided to discontinue the scheme last year, Mahadalit youths are demanding that this programme be resumed.
Yogendra Paswan, a member of the National Scheduled Castes Commission, told IANS that the Mahadalit youths need skill besides basic education.
Asserting that the state government's decision to discontinue this scheme could not be termed right, he said getting skilled was leading them to various employment opportunities.
The former union minister raised apprehensions over the government decision to discontinue this scheme aimed for welfare of the Mahadalits.
"I fail to understand why the scheme was discontinued. This scheme had been training thousands of Mahadalit youths in spoken English skill. They were getting job and employment," said Paswan.
Dr Birbal Jha, Managing Director of British Lingua, said that knowledge of English language was the only criteria to "bring in any economic and social development in one's life".
"English-speaking people are a privileged group in India today. But in the changing scenario, sections of Dalits or marginalised communities also cannot be discriminated against on the basis of language," he added.
The Managing Director of British Lingua says one cannot ingore the fact that "communication skill" is a requisite for suitable employment, without which one cannot pursue any career.
The Union Ministry of Skill Development and Entrepreneurship, Bihar Mahadalit Vikas Mission, Bihar State Scheduled Castes Commission, and former Minister of Scheduled Castes and Scheduled Tribes and Backward Class as well as former Chief Minister Jitan Ram Manjhi have lauded the scheme.