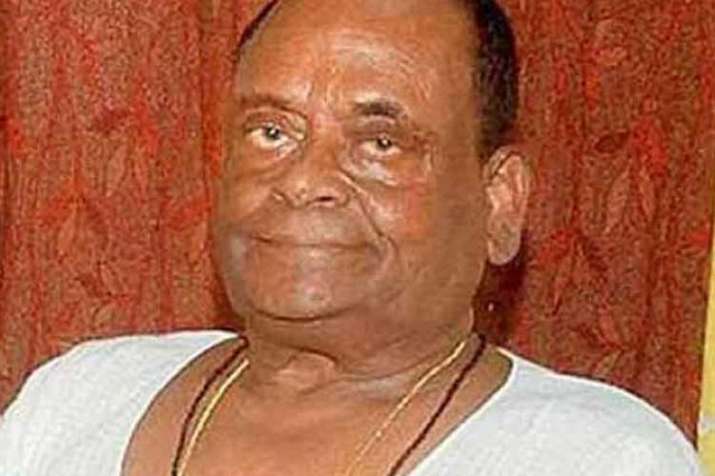 Former Bihar minister and Dalit leader Ramai Ram on Wednesday threatened to raise the demand of "Harijanistan" (Dalit land).
The Bihar minister's demand came two days after Dalits protested against the Supreme Court order on the Scheduled Castes and Scheduled Tribes (Prevention of Atrocities) Act weeks ago. 
"Constitutional rights of Dalits are being snatched and their dignity and honour hurt. Dalits cannot live in the country as a second-class citizen. We will demand Harijanistan," News agency IANS quoted Ramai Ram as saying.
Ram also said that nine Dalits killed in police firing in the country during the protest against the dilution of SC/ST Atrocities Act should be declared martyr.
He said Dalit icon BR Ambedkar also demanded Harijanistan for development of Dalits after India got independent and a separate Pakistan was created "but then top leaders of the country provided special rights to Dalits in place of Harijanistan. Now special rights for Dalits in the constitution are under threat and Dalits are being discriminated everywhere. It will not work anymore," he said.
On March 20, the Supreme Court ruled that the arrest of an accused under the Scheduled Castes and the Scheduled Tribes (Prevention of Atrocities) Act is not mandatory and a recourse to coercive action would be taken only after preliminary inquiry and sanction by the competent authority.
This triggered political upheaval and social unrest in many parts of the country that claimed nine lives.
Ramai Ram is a senior leader of JD-U faction led by Sharad Yadav. 
(With inputs from IANS)